Here's What's Behind The Clashing Ballot Measures Over Oil And Gas Development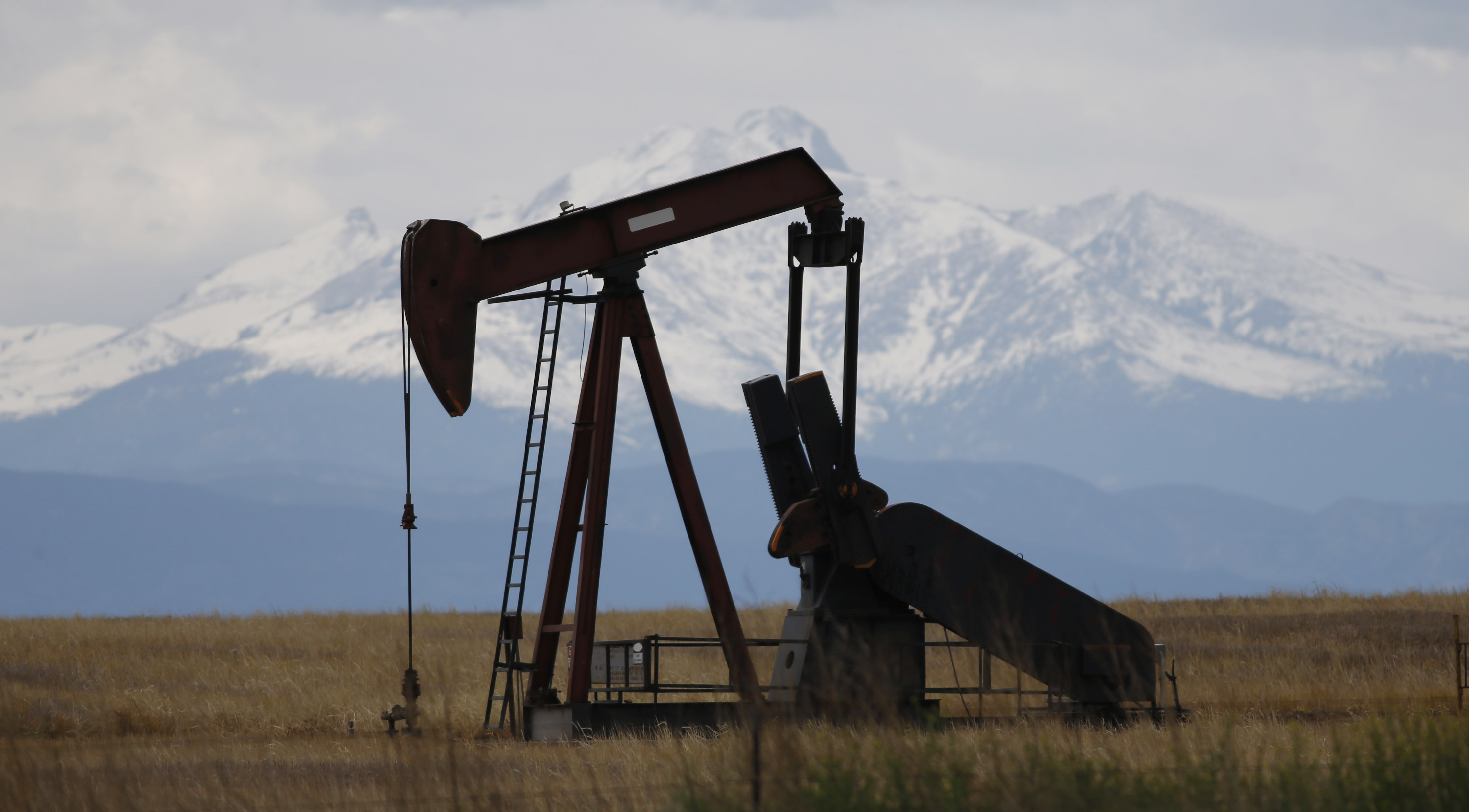 How much oil and gas drilling is too much in Colorado?  How close should it be to homes? And what's the impact on property values?  That's at the heart of some of the most contentious and controversial issues this election year in Colorado. This week, the Secretary of State approved two oil and gas ballot measures which voters will decide in November.  
Initiative 97 — which will appear as Proposition 112 on the ballot — would increase setbacks between new wells and homes, offices, rivers and playgrounds to 2,500 feet. Current oil and gas setbacks range between 500 feet for homes and 1,000 feet for higher occupancy buildings.
 Amendment 74 would adjust how "takings claims" work under Colorado law. Right now someone can only get compensation from a direct government action when it deprives them of nearly all of their property. The change to the state constitution would broaden that range so that property owners could get compensated if property is "reduced in fair market value" by the government.
CPR's energy reporter Grace Hood walked us through the two issues and what to watch in the months ahead.