What You Need To Know About The House Explosion In Weld County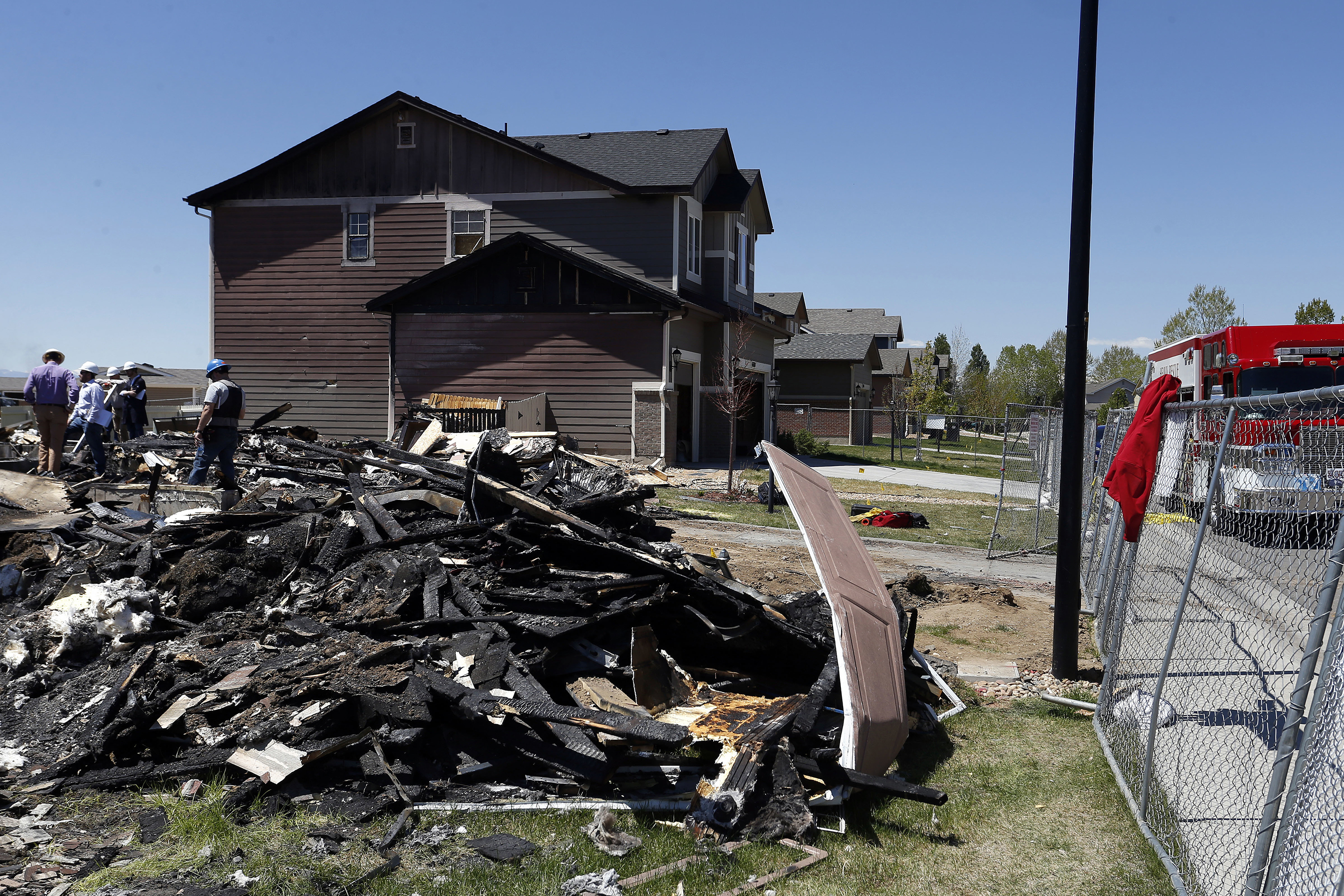 The explosion of a house in Firestone, Colorado last month in which two men died has reanimated discussions about how close houses should be allowed to be built near existing oil and gas operations, and has prompted state regulators to order a review of pipelines throughout the state.
More coverage:
Investigators say methane leaked from an abandoned pipeline into the home and it ignited. The pipeline had been cut, though investigators haven't said how. In addition to the two fatalities, another person was severely injured.
Joshua Zaffos is a correspondent for High Country News who wrote about the fallout from the April 17 incident. Zaffos has covered energy and environment issues from his home base in Fort Collins for more than a decade. He spoke with Colorado Matters host Ryan Warner.