What's your favorite place in Denver?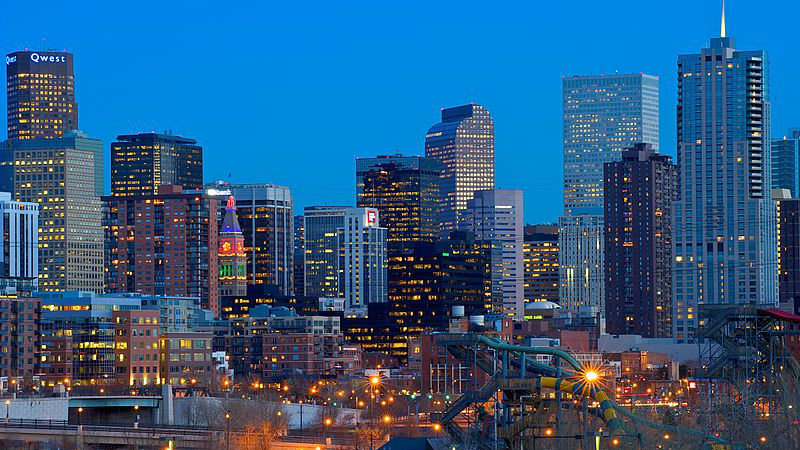 "The ultimate outcome of this is that citizens will maybe start thinking about something they haven't thought of before,"
 says Brad Buchanan, Denver's manager
of Community Planning and Development. "Why do they like a certain place? Why do they not like another place?"
It isn't a competition, Buchanan adds.
For now, there are no plans to issue a report on the findings, though Denver planners will be paying close attention.
"If folks like a certain type of place over another, we're going to be aware of that," he says.
Buchanan, who was appointed Denver's to the top planning job in March, says he often asks people to describe their favorites places, and why they love them.
"What comes back to me typically, is that they feel a place," he says. "They experience something when they're in a place. So when they answer that question, they get in touch with that. And I think that's a great thing because they start to really understand the essence of what placemaking is all about."