Colorado Springs Election Officials Still Counting Ballots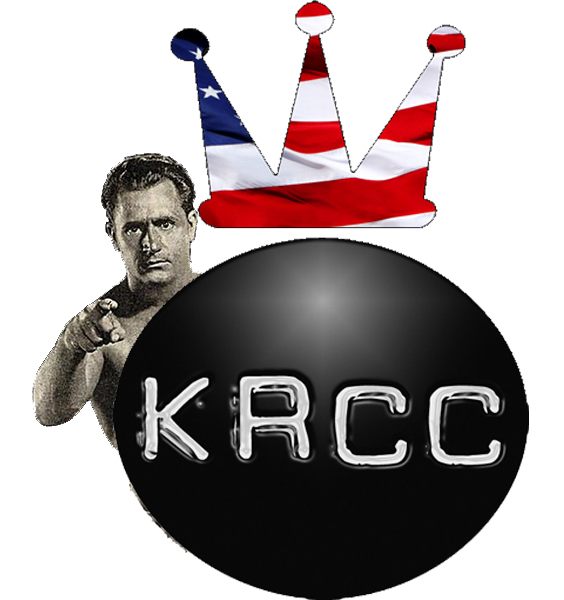 The results of the Colorado Springs city election are not in yet, as around 9,000-10,000 ballots still need to be counted. City officials expect the tally to be complete sometime this afternoon. For last night's unofficial and incomplete tallies, click here.
You care!
Southern Colorado is changing a lot these days. We can help you keep up. Sign up for the KRCC Weekly Digest here and get the stories that matter to Southern Colorado, delivered straight to your inbox.