Round-Up: USA Pro Cycling Challenge kicks off; and more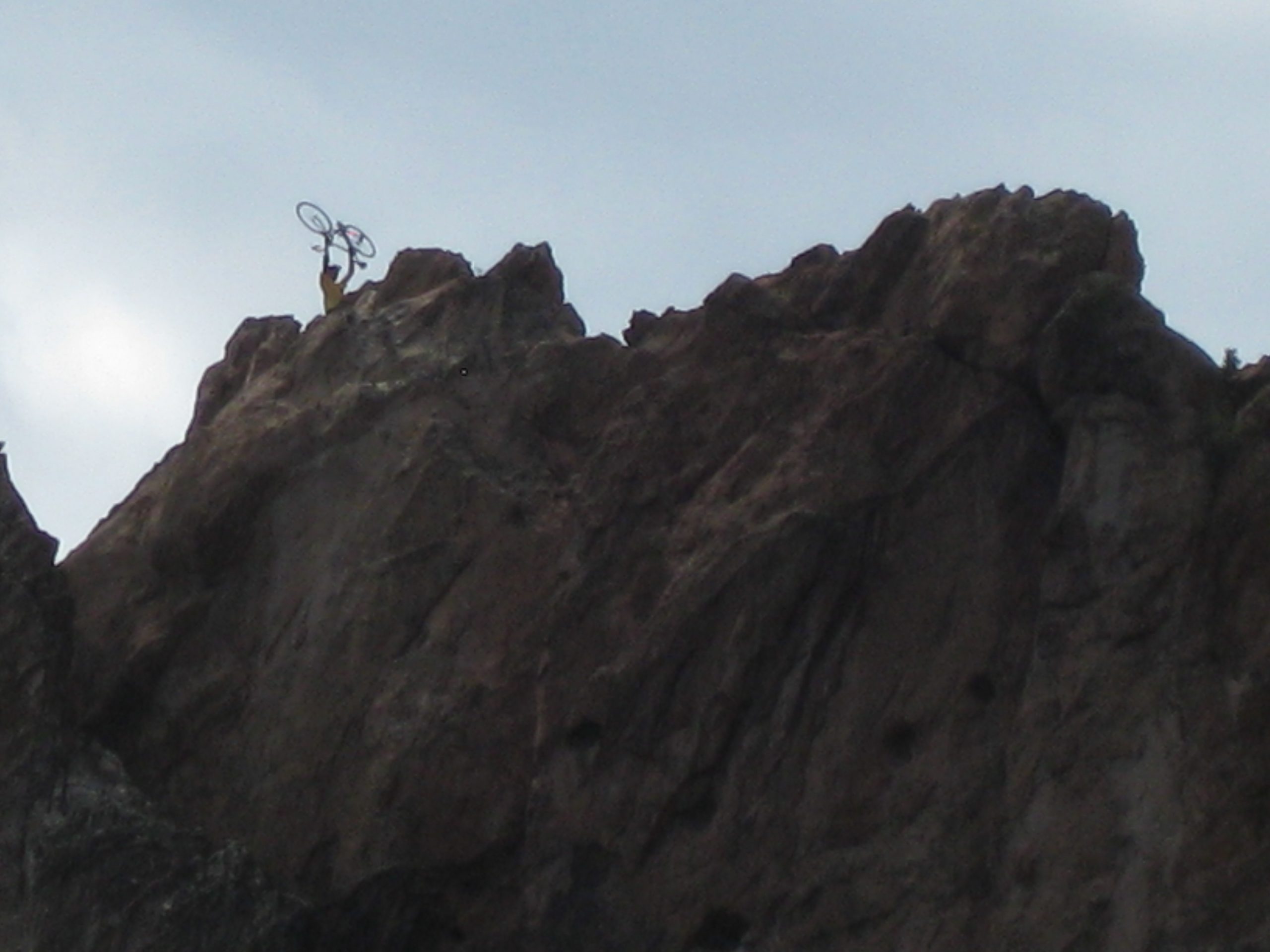 The USA Pro Cycle Challenge kicked off today in Colorado Springs with a 5.2 mile individual time trial....and, state wildlife officers have killed the black bear believed to be responsible for attacking two campers in separate incidents near Aspen.
You care!
Southern Colorado is changing a lot these days. We can help you keep up. Sign up for the KRCC Weekly Digest here and get the stories that matter to Southern Colorado, delivered straight to your inbox.