USA Pro Cycling Challenge Kicks Off in Colorado Springs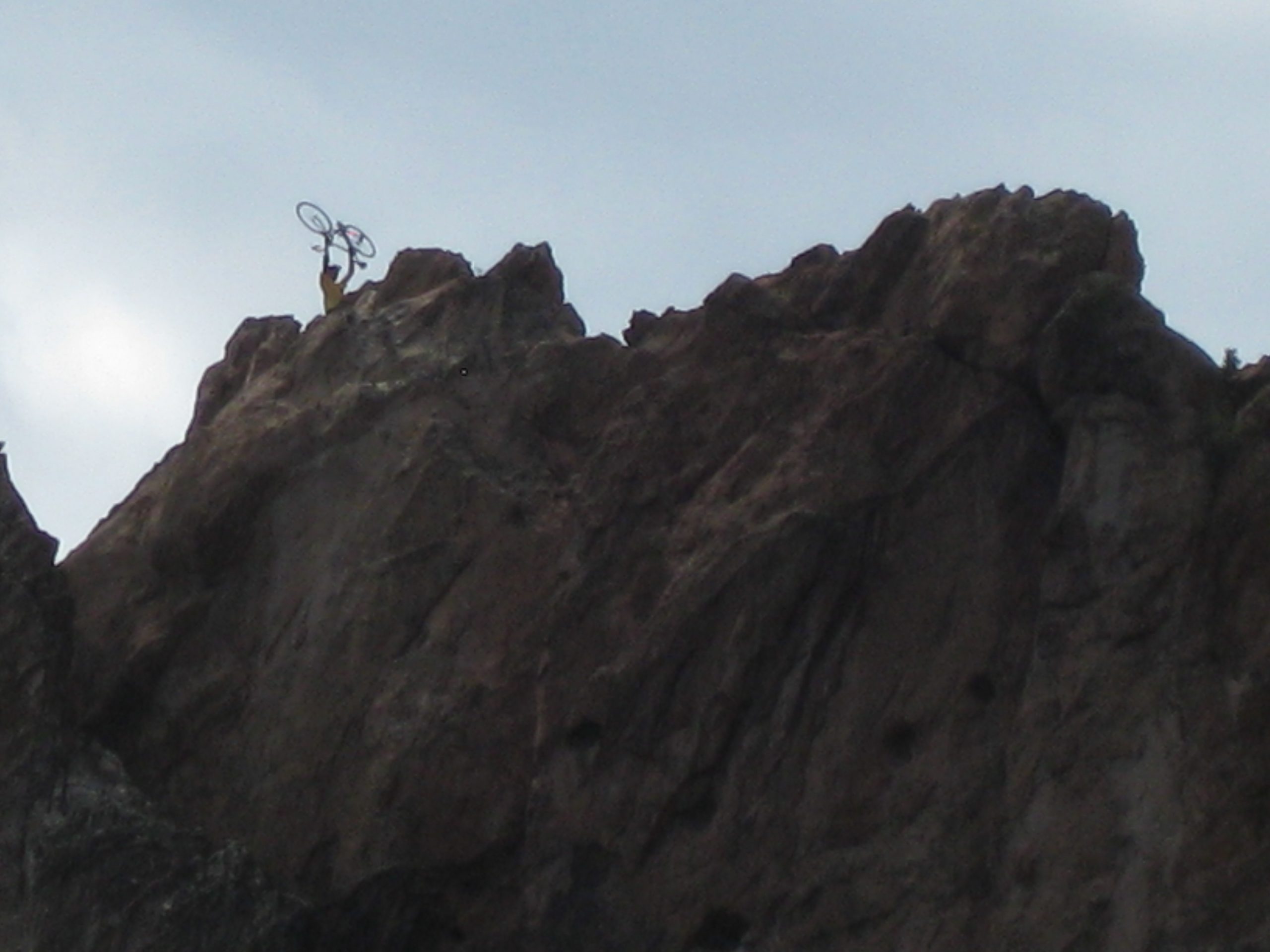 Thousands of fans and more than one hundred professional cyclists were in Colorado Springs yesterday to kick off the seven-day USA Pro Cycling Challenge. This inaugural race will be televised across the world and is being plugged as an economic engine for the Colorado cities in its path. From Rocky Mountain Community Radio member station KUNC, Grace Hood examines whether or not it will succeed in the long run where the Coors Classic failed.
You care!
You want to know what is really going on in Southern Colorado these days. We have got just the thing for people like you: the KRCC Weekly Digest. Sign up here and we will see you in your email inbox soon!