How the war on drugs helped Colorado's rollout of legalized marijuana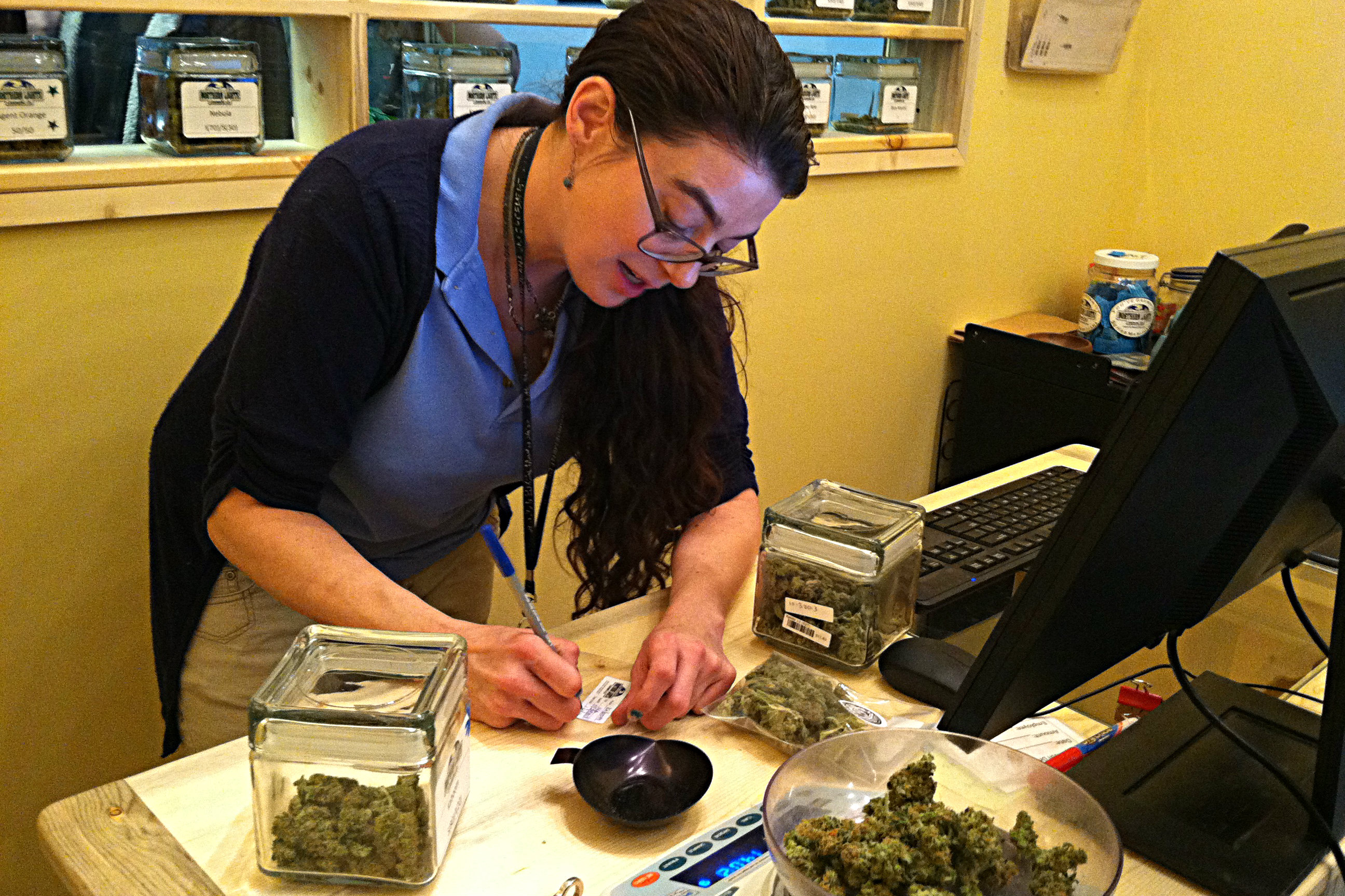 Researcher John Hudak's report
summarizes the state government's implementation of marijuana legalization. He credits, among other factors, willing leadership, a realistic timeline, and, perhaps most interestingly, the ever-present threat of Washington. Marijuana possession and use remains, of course, illegal under federal law.
Members of the industry realize that if inadequate regulation leads to serious public policy

problems, public support may plummet. Moreover, the threat of federal intervention—however 

defined—looms large over the legal marijuana market in Colorado, and that threat induces 

members of the industry to push for and comply with regulations. "Industry has incentives to 

abide by the rules," Michael Elliott of the Marijuana Industry Group explains. 

 

A common observation in my interviews was that the federal threat improved compliance,

brought industry to the table, motivated firms to play by the rules, induced the industry to 

see the need for regulation, and facilitated communication between industry and regulators. 

The state's largely smooth and cooperative rollout of legalization has had an assist from the 

unlikeliest of places: Washington's war on drugs.
In Aug. 2013,
the federal Justice Department said
it expects states like Colorado to implement strong regulatory and enforcement systems. "A system adequate to that task must not only contain robust controls and procedures on paper; it must also be effective in practice. 
The report also touches on
 challenges regulators face now -- especially
the problems surrounding edibles
. Hudak notes that while the state has avoided many pitfalls, existing clean air laws have created some unintended consequences:
For a visitor to Colorado—even one who did not purchase marijuana—those incentives are clear. 

Upon arriving in Denver, I checked into my hotel, where staff explained I would have to pay 

a fee of several hundred dollars if the scent of smoke was found in my room. Moreover, the 

public use of marijuana remains illegal in the state. Denver also bans smoking clubs. Thus, if 

I went to Denver with the hope of smoking marijuana, I would need to use someone's home. 

On the other hand, I could have easily purchased an edible and consumed it in my hotel room 

without incurring any penalties at all. And when it comes to edibles, tourists tend to be naïve 

users—the highest-risk group.
You care.
You want to know what is really going on these days, especially in Colorado. We can help you keep up.  The Lookout is a free, daily email newsletter with news and happenings from all over Colorado. Sign up here and we will see you in the morning!