New auto sales flat last month in Colorado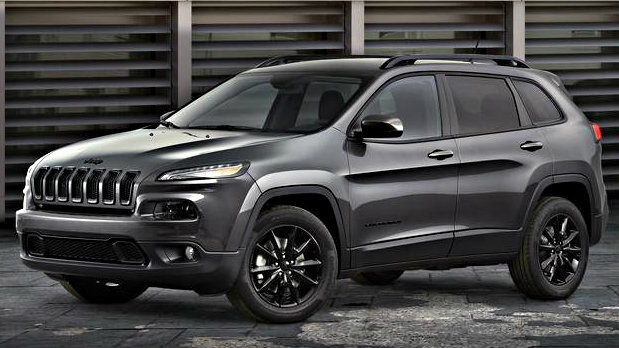 Sales of new cars and trucks in Colorado were essentially flat last month, falling 0.4 percent, compared to October 2013.
But so far for the year, they've increased about 7.1 percent compared to a year earlier, according to the Colorado Automobile Dealers Association. 
"There's some taming of the market in Colorado, but year to date we're still having a good year," said Tim Jackson, president of the auto association.
New car registrations are up 2.1 percent in 2014, while light truck registrations have increased 10.7 percent.
Mid-size SUVs saw the biggest market share gains among new vehicles.
Registration of used vehicles is up 4.4 percent so far this year. Sales are expected to finish the year up about 80 percent from 2009, Jackson said. 
"This will be the fifth-consecutive year since the recession that we've seen new car sales on the rise," Jackson said.
Manufacturer incentives, low lease rates and cheap credit should fuel the market through December.
These are the top five brands with the biggest percentage increase in registrations for new vehicles so far this year in Colorado:
Jeep, 27.7 percent
Mitsubishi, 27.6 percent
Lexus, 23.5 percent
Audi, 21.8 percent
Ram, 19.8 percent
In Colorado, sales of Japanese brands have risen 8.6 percent this year, compared to 7.9 percent for Detroit automakers, 3.7 percent for Korean brands and 0.6 percent for European models.
You care.
You want to know what is really going on these days, especially in Colorado. We can help you keep up.  The Lookout is a free, daily email newsletter with news and happenings from all over Colorado. Sign up here and we will see you in the morning!