Colorado's 'Amazon tax' argued at the U.S. Supreme Court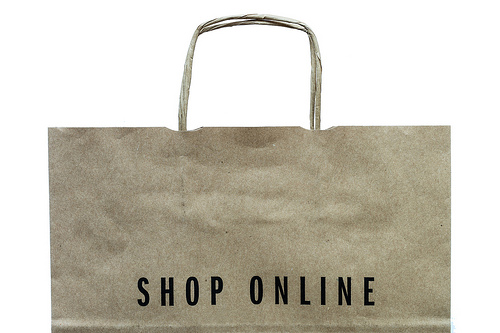 The Supreme Court began hearing arguments challenging Colorado's ability to tax e-commerce companies on Monday. At issue is a state law that requires out-of-state companies, including online companies, to pay the Colorado sales tax or pass the cost to their customers.
Republican state lawmakers are calling for Colorado to repeal the law after Internet retailer Amazon decided to cancel its relationship with Colorado affiliates. Affiliate websites are paid a small fee every time a customer clicks through to buy something at Amazon.  
There are an estimated 4,000 internet affiliates in Colorado, although not all had contracts with Amazon.
Amazon canceled relations after the state started requiring internet companies to collect sales tax on Colorado purchases. Former Gov. Bill Ritter pointed out that Colorado's law specifically exempted affiliates from the sales tax provisions.
"I'm obviously very disappointed in Amazon's response to this," he said. "We knew that this was going to be a problem."
At a rally of small government activists, talk show host Jeff Crank blamed the Internet tax bill for putting affiliates out of work.
"We had a legislature and a governor who chose to raise taxes, and they killed jobs," Crank said.
One study suggested that if Colorado collected state and city sales taxes online, it would gain more than $300 million a year, according to a 2013 "Colorado Matters" interview.
You care.
You want to know what is really going on these days, especially in Colorado. We can help you keep up.  The Lookout is a free, daily email newsletter with news and happenings from all over Colorado. Sign up here and we will see you in the morning!