This week from CPR's Arts Bureau: Cultural tax up north, SXSW and more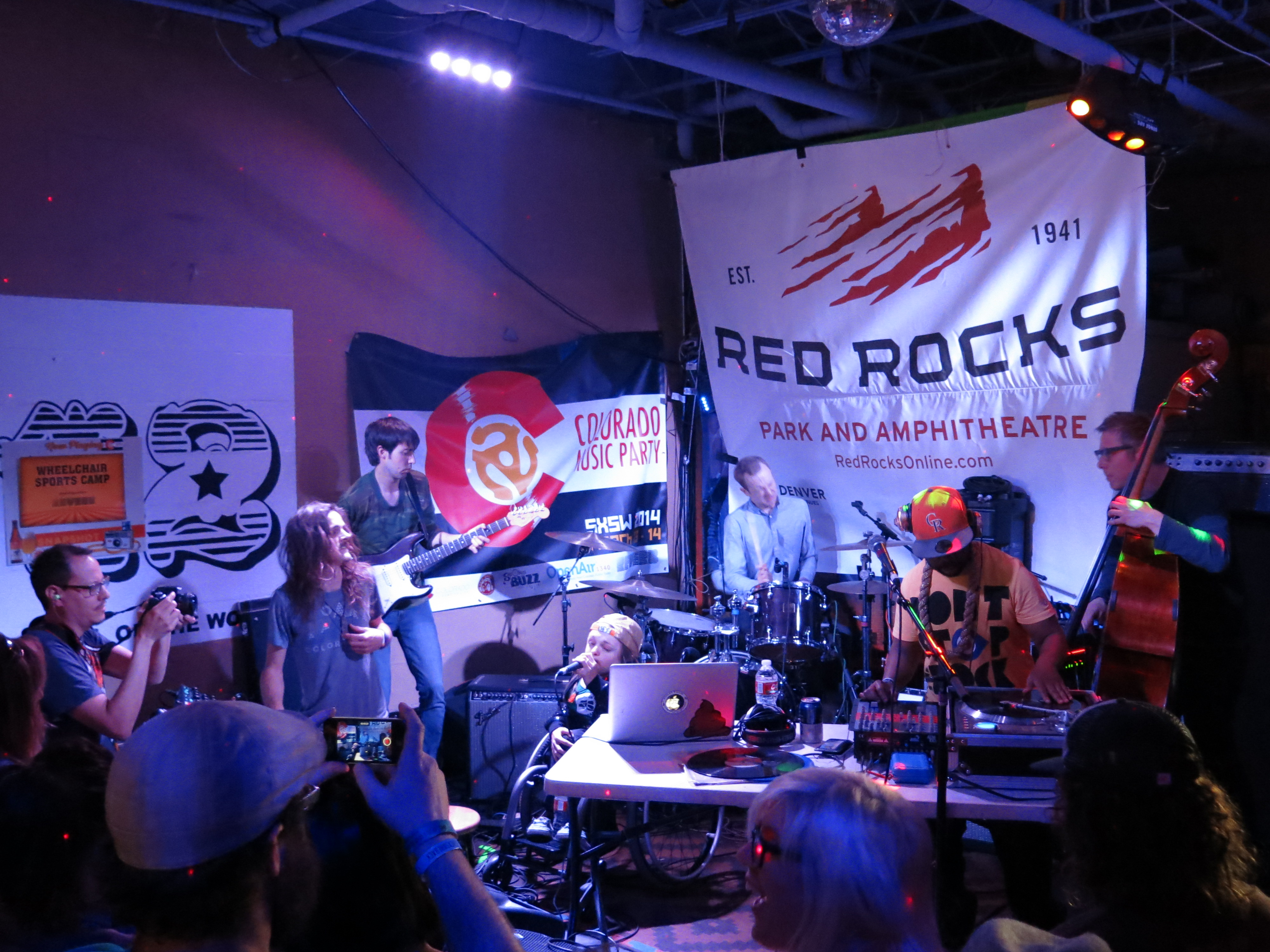 This week's in-depth coverage of the Colorado culture scene from CPR's Arts Bureau:
Arts happenings around Colorado this weekend:
Coverage from CPR's arts bureau is now also available as a weekly podcast via iTunes and the NPR podcast directory.
Our lives have changed ...
CPR will not compromise in serving you and our community. Vital news and essential music are made possible by member support.
Donate