Colorado Spotlight this week: Kantorei, Katie Mahan and more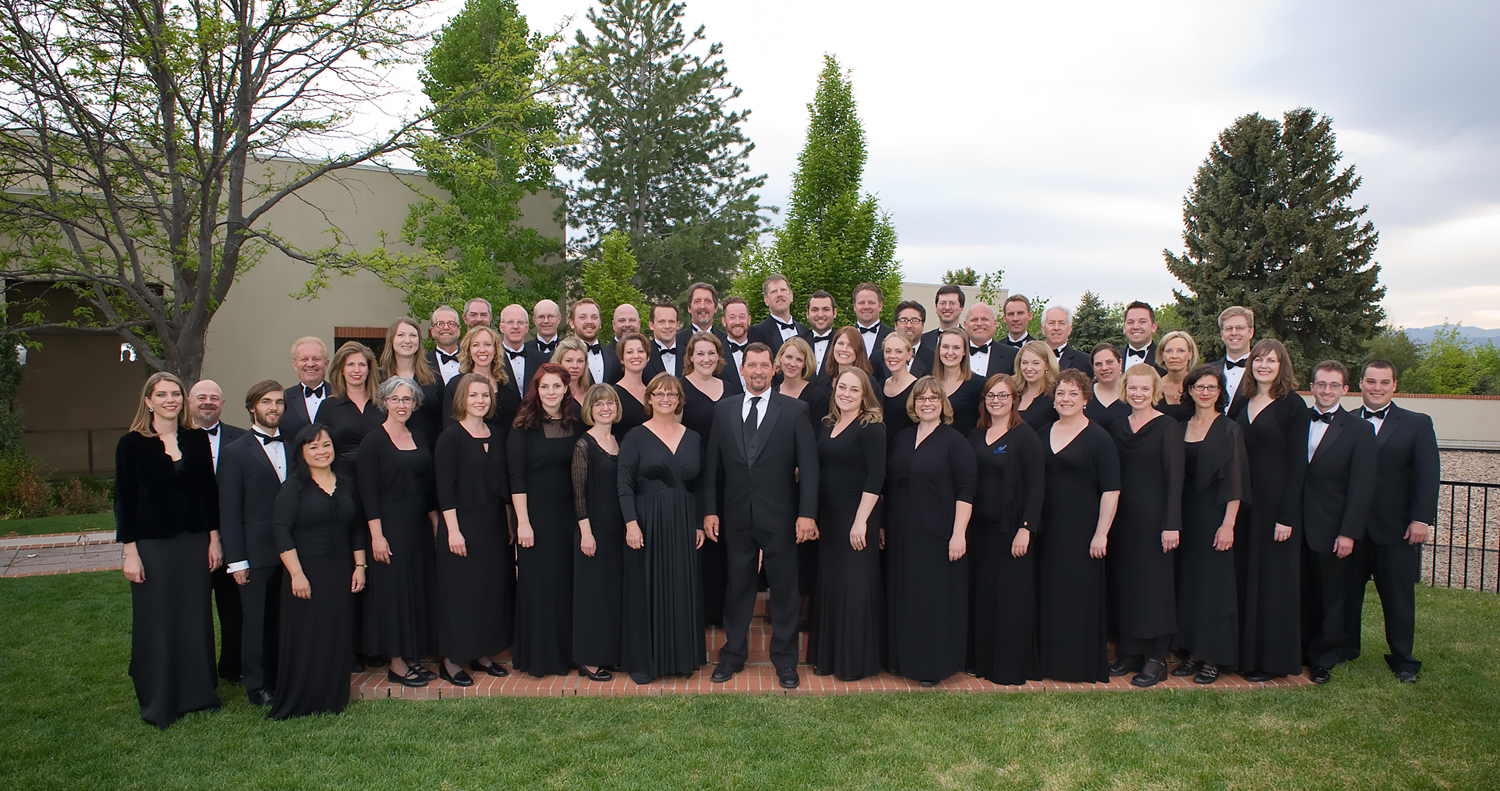 Monday through Friday at 7 p.m., Charley Samson is your connection to the music, voices and happenings of Colorado's classical music community.
Here's what's on tap for the week of May 11. 
Monday
Charley shares music from pianist Katie Mahan, who performs alongside her mother, pianist Bobette Mahan, in Denver on Tuesday.
Tuesday  
Music by the Lamont Women's Chorus, which performs Thursday in Denver.
WEDNESDAY 
Charley plays music by the Youi Barrack and Ann Marie Morgan, two bass viola da gamba players, ahead of their Happy Hour Chamber Concert on Friday in Denver.
Thursday
We'll hear Kathy Peterson perform music by Bach. She will be featured in the Colorado Symphony's "Art of the Baroque" concert on Friday.  
FriDAY
Music from Kantorei, who perform Saturday in Cherry Hills and Sunday in Denver.