Lush Conditions Fuel Increase In Rabbit Fever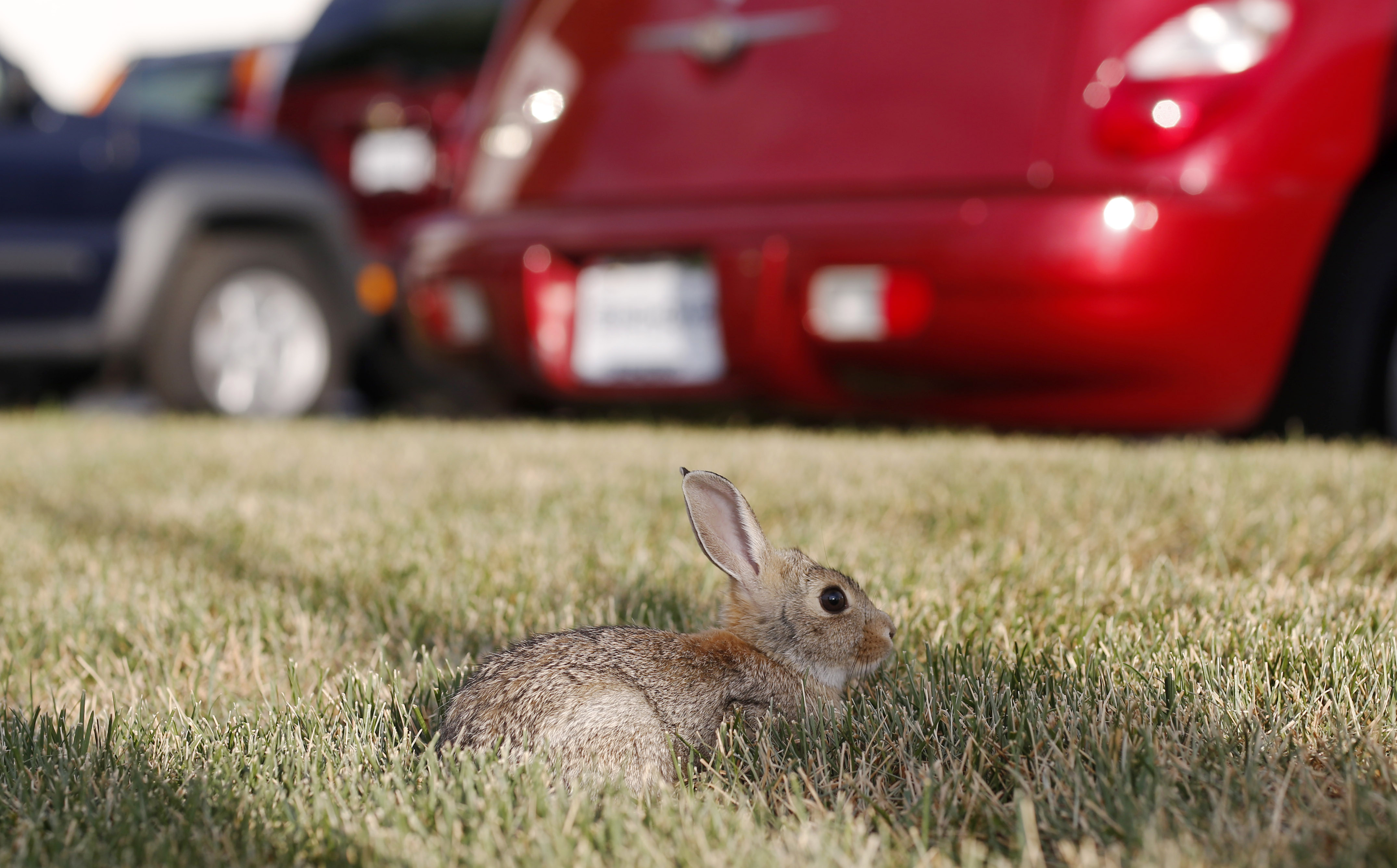 The increase has led state and local health officials to urge doctors to keep the disease in mind in diagnosing patients and to warn homeowners to take precautions while mowing the lawn and gardening.
The disease is found across the country, with an average of about 135 cases normally reported each year, much of them in the south-central United States.
State veterinarian Jennifer House says relatively wet conditions over the past two years also seem to be fueling two other diseases carried by rodents — hantavirus and plague.
You care.
You want to know what is really going on these days, especially in Colorado. We can help you keep up.  The Lookout is a free, daily email newsletter with news and happenings from all over Colorado. Sign up here and we will see you in the morning!