Defense Rests In Aurora Theater Shooting Trial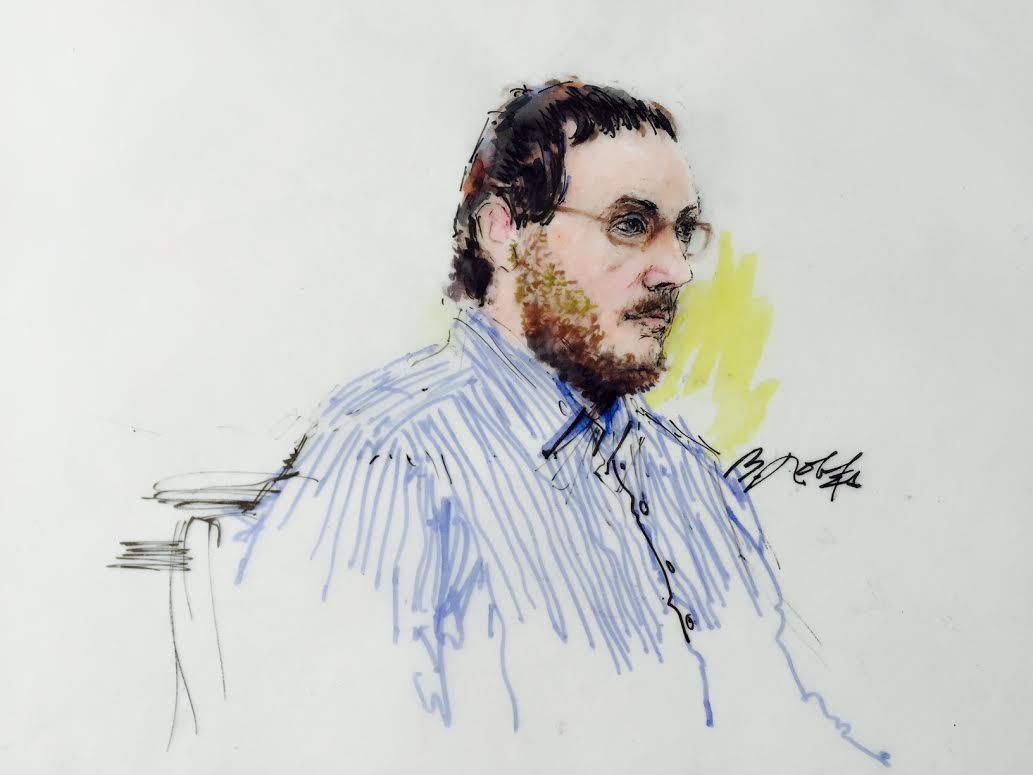 The defense in the Colorado theater shooting trial has rested after trying to show gunman James Holmes was insane at the time of the 2012 attack.
The defense wrapped up Friday after two weeks of testimony that featured a pair of psychiatrists who examined Holmes and found that he was insane.
Earlier in the case, two court-appointed doctors testified for the prosecution that Holmes knew the difference between right and wrong at the time of the killings and therefore was sane under Colorado law.
In Colorado, prosecutors have the burden of proof in insanity cases. So the defense only needed to raise a reasonable doubt that Holmes was sane.
His attorneys argued he was in the grips of a psychotic episode during the attack that killed 12 and injured 70. Prosecutors are seeking the death penalty.
You care.
You want to know what is really going on these days, especially in Colorado. We can help you keep up.  The Lookout is a free, daily email newsletter with news and happenings from all over Colorado. Sign up here and we will see you in the morning!