Top Executives Out At History Colorado In Budget Move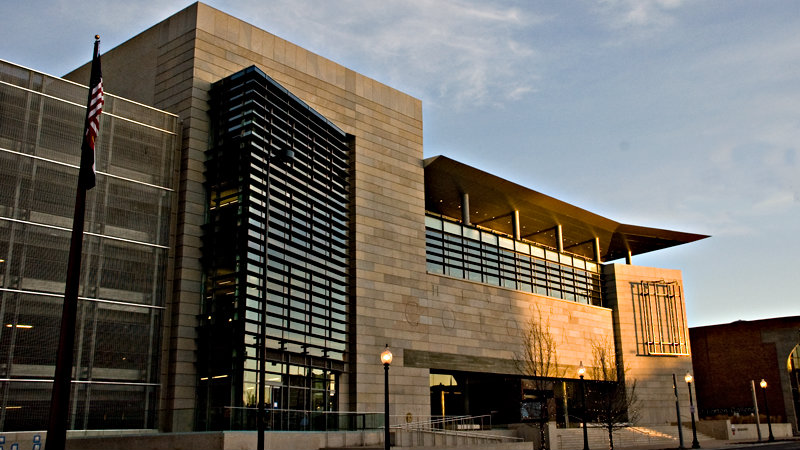 The Denver Post reports 10 staff members agreed to take buyouts, including History Colorado's top three executives as well as the state historian.
"It has been an honor and a pleasure to head History Colorado," Ed Nichols, president and CEO of History Colorado, wrote in a letter announcing his retirement. 
Forty employees have agreed to take furlough days during the year to reduce expenses. Most of History Colorado's budget comes from gaming revenues, which are down in the past few years after a smoking ban went into effect at casinos.
History Colorado used $2 million in reserve funds during the last few years.