Nearly 70 Fur Trade Re-Enactors Descend On Bent's Old Fort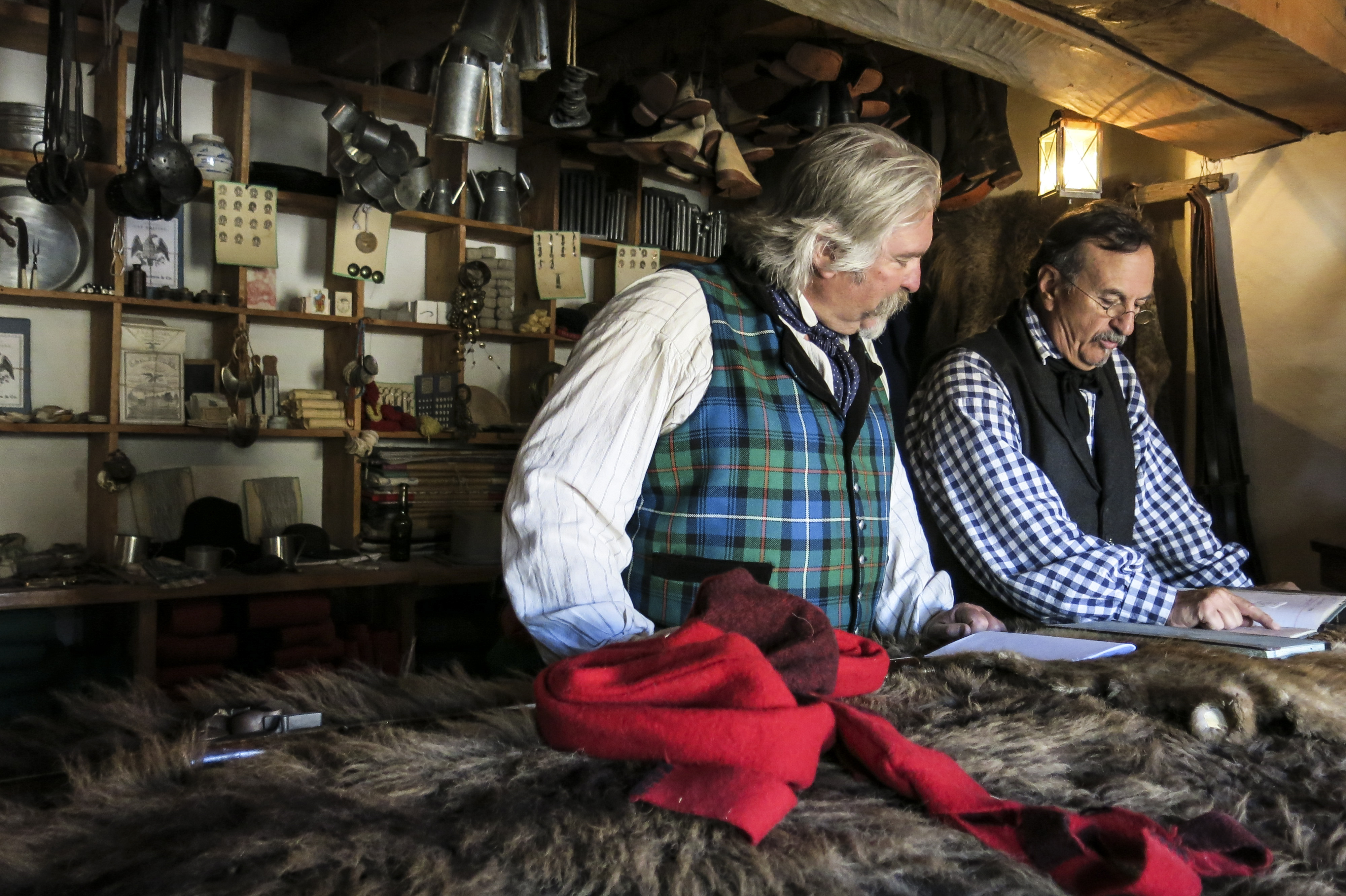 Re-enactors are committed to really living out history, but authenticity doesn't come cheap: Replica firearms generally cost well over $1,000 and historically-accurate leathers can come in at $20 a square foot. Read and listen to the full story to learn why they do it. 
Our lives have changed ...
CPR will not compromise in serving you and our community. Vital news and essential music are made possible by member support.
Donate