CU Boulder Production Mixes Science, Math And Dance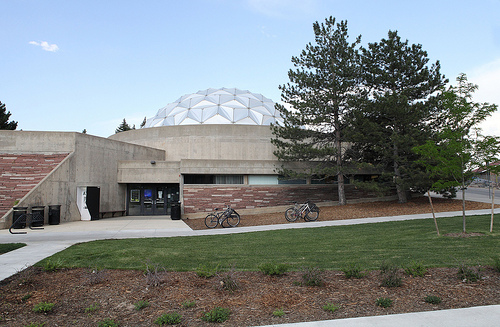 "Round and Round Up and Down" features live dancers and performers projected on the screen above as part of a dance film. The show also incorporates science, math and storytelling.
"It's a totally immersive interaction among live dance, acting and singing, as well as dance film, pre-produced science programming and actual universe navigation," Bernier said in a statement.
Fiske Planetarium has made other efforts to expand its programming recently.