DIA Aerotropolis Measure Wins Denver, Adams County Approval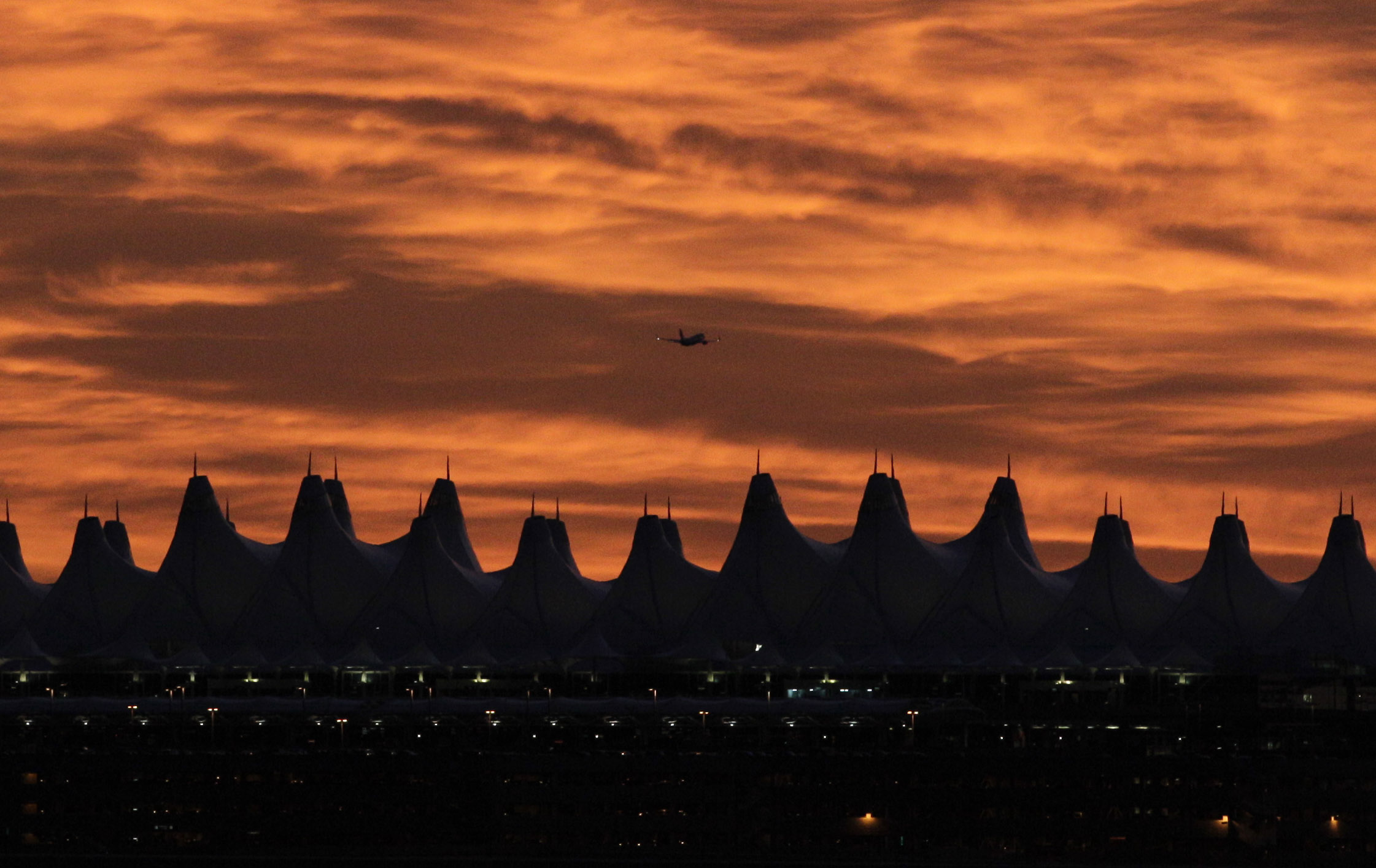 which does away with a longstanding agreement between the counties that prohibited businesses at DIA not related to airport operation.
The agreement forged by the vote will take effect on Jan. 1. Adams County and Denver will begin equally sharing tax revenue once there is new business development at DIA that is generating revenue.
"We will immediately move into recruiting new businesses to DIA, building out the 1,500 acres of airport property and recruiting 12,000 new jobs into the metro area," said Adams County Commissioners Erik Hansen.
You care.
You want to know what is really going on these days, especially in Colorado. We can help you keep up.  The Lookout is a free, daily email newsletter with news and happenings from all over Colorado. Sign up here and we will see you in the morning!