Photos: A Reminder Why Saturday Is National Bison Day
Saturday is National Bison Day, meant to recognize the important "cultural, ecological, and economical influences of bison."
To celebrate, let's do what we all do when driving through National Parks and see these mighty creatures: gawk at them.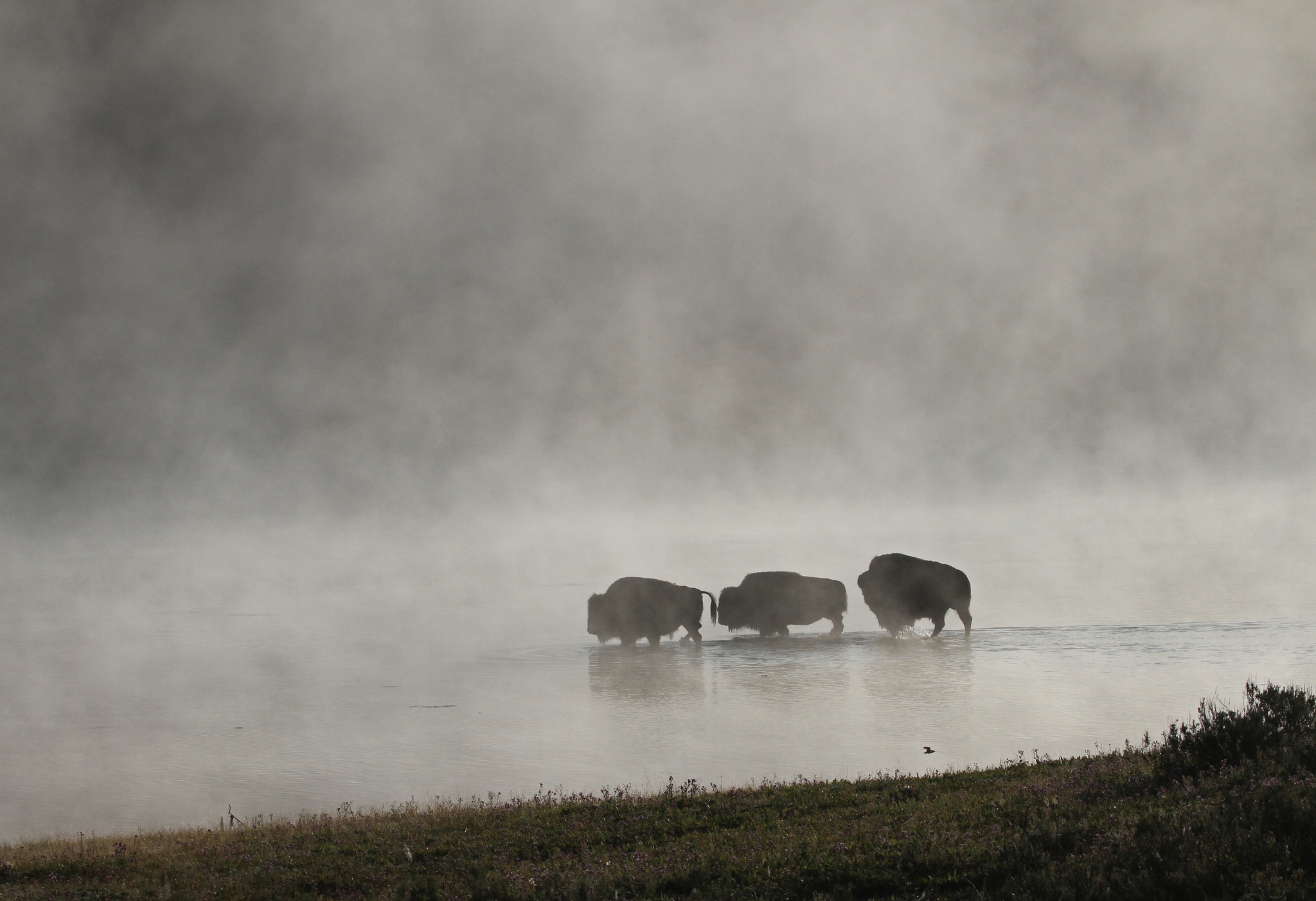 Not enough? Check out this great gallery on Yellowstone's Flickr page.