Republican Senate Hopeful Glenn To Speak At RNC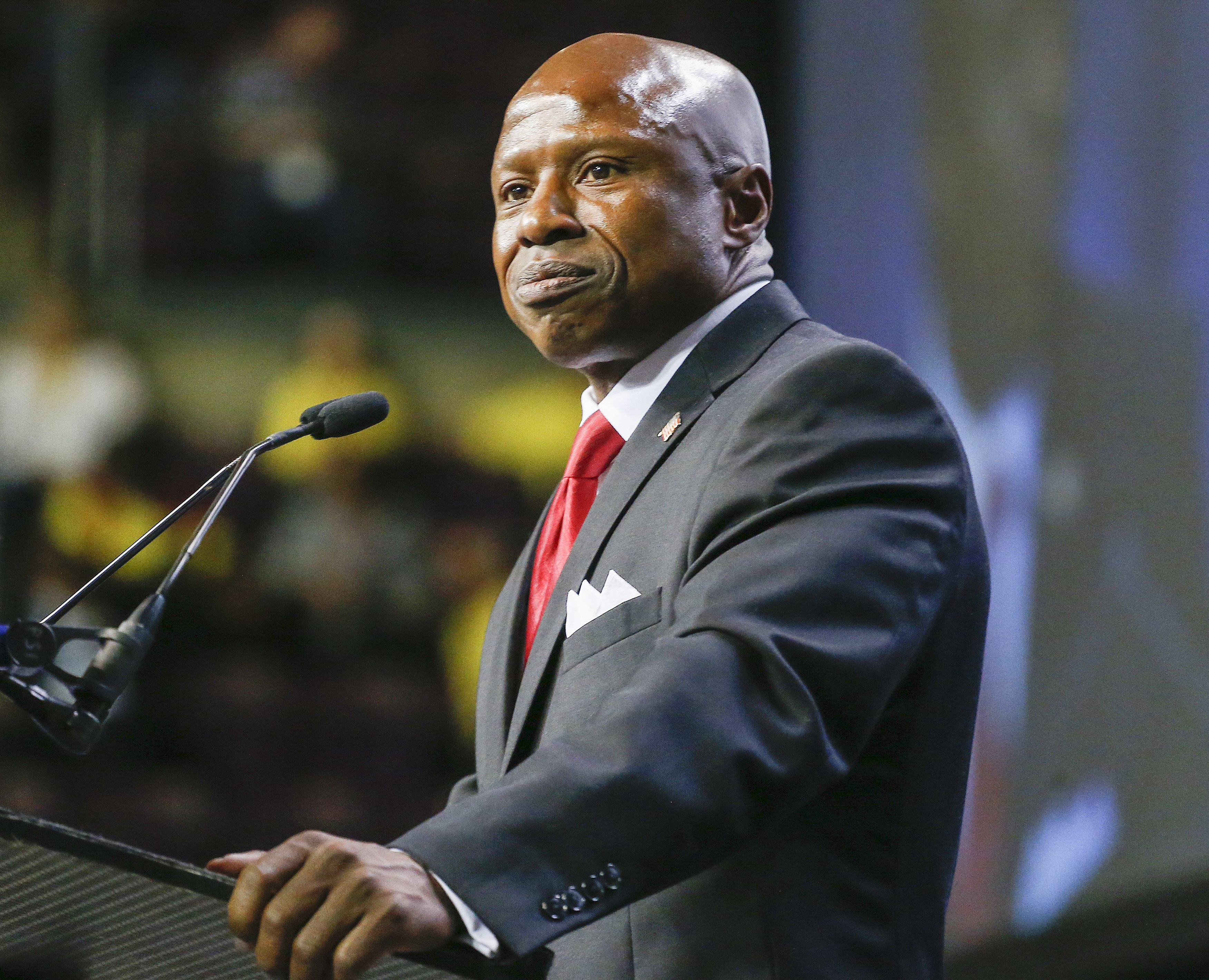 Glenn's campaign on Thursday confirmed his appearance at the convention in Cleveland.
The El Paso County commissioner is challenging Democrat Michael Bennet's bid for a second full term.
He's a strong supporter of Donald Trump, the GOP's presumptive presidential nominee. But he's yet to be publicly backed by the Republican Party's official campaign committee for Senate candidates.
Glenn won last month's GOP Senate primary with the support of the tea party-aligned Senate Conservatives Fund, Texas Sen. Ted Cruz and former Alaska Gov. Sarah Palin, among others.
It wasn't immediately known when he'll speak at the convention, which runs from next Monday through Thursday.