Colorado's Elections Boss, A Republican, Pushes Back At Trump Over Voting Security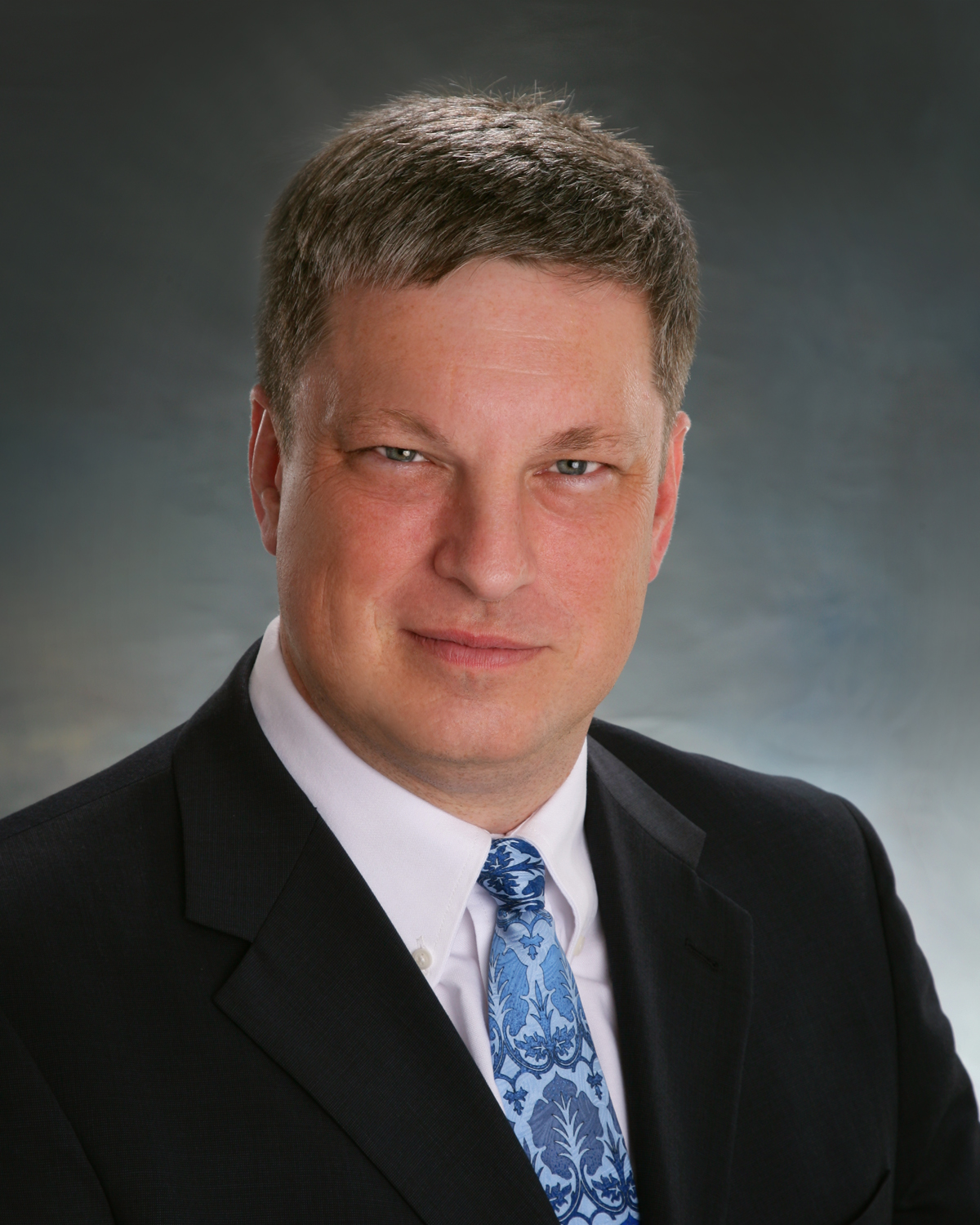 Colorado's top election official is trying to correct the record when it comes to accusations Republican presidential nominee Donald Trump has made about the state's mail-in voting system.
"It is under video surveillance. It is under a bipartisan team of judges," Republican Secretary of State Wayne Williams said of the system. "There are watchers in the process that are appointed by the parties as well."
County clerks won't tabulate the candidates people have voted for until Nov. 8, but officials do keep track of returned ballots by party registration and the secretary of state's office updates that number each weekday.
During Colorado campaign stops in Golden and Greeley, Trump suggested officials might discard ballots they don't agree with.
In Golden, Trump said that he has "real problems with ballots being sent" by mail and described a purely fictional scene in which counters sort through ballots, saying: "Here's another ballot, throw it away. Oh here's one I like, we'll keep that one."
At a phone bank before the rally at the University of Northern Colorado, he said, "The one thing I worry about is the ballots."
In Greeley, he urged fans to vote in person. It is legal for a person to discard their mail ballot and go to a vote center. But voters who mail their ballot in risk prosecution if they then try to vote in person as well.
Secretary Williams says people can go to a vote center if they believe their ballot wasn't delivered. He urges people who've mailed in their ballot, or given it to someone else to deliver, to check its status online; clerks update the online registry in real time. And when it comes to the postal service, people should wait at least a week before concluding their ballot was lost.
"It can cause a problem if it appears you're trying to vote twice," Williams says. "You should not vote twice unless you have reason to believe that your ballot was not received."
All of Colorado's counties test their voting equipment before every election. In order to prevent online hacking, none of the machines are connected to the internet.
Bipartisan teams of volunteers conduct the tests in public meetings. Members of this team, called a canvass board, are typically chosen by local political parties. They can't be related by blood or marriage to a candidate on the ballot. 
Trump's suggestions that Colorado's election system isn't trustworthy meant that Secretary of State Williams spent a good part of his Monday fielding interview requests from reporters -- a dozen by 11:45 alone, Williams said via Twitter.
Even some Trump supporters are pushing back on the Republican nominee. Volunteer Skip Carlson told Trump before the rally that the vote count in the district will indeed be honest.
"We're all Republicans here," Carlson said.
The Associated Press contributed to this report.
You care.
You want to know what is really going on these days, especially in Colorado. We can help you keep up.  The Lookout is a free, daily email newsletter with news and happenings from all over Colorado. Sign up here and we will see you in the morning!