Economists Predict Windfall For State Coffers. Lawmakers Jockey On How To Spend It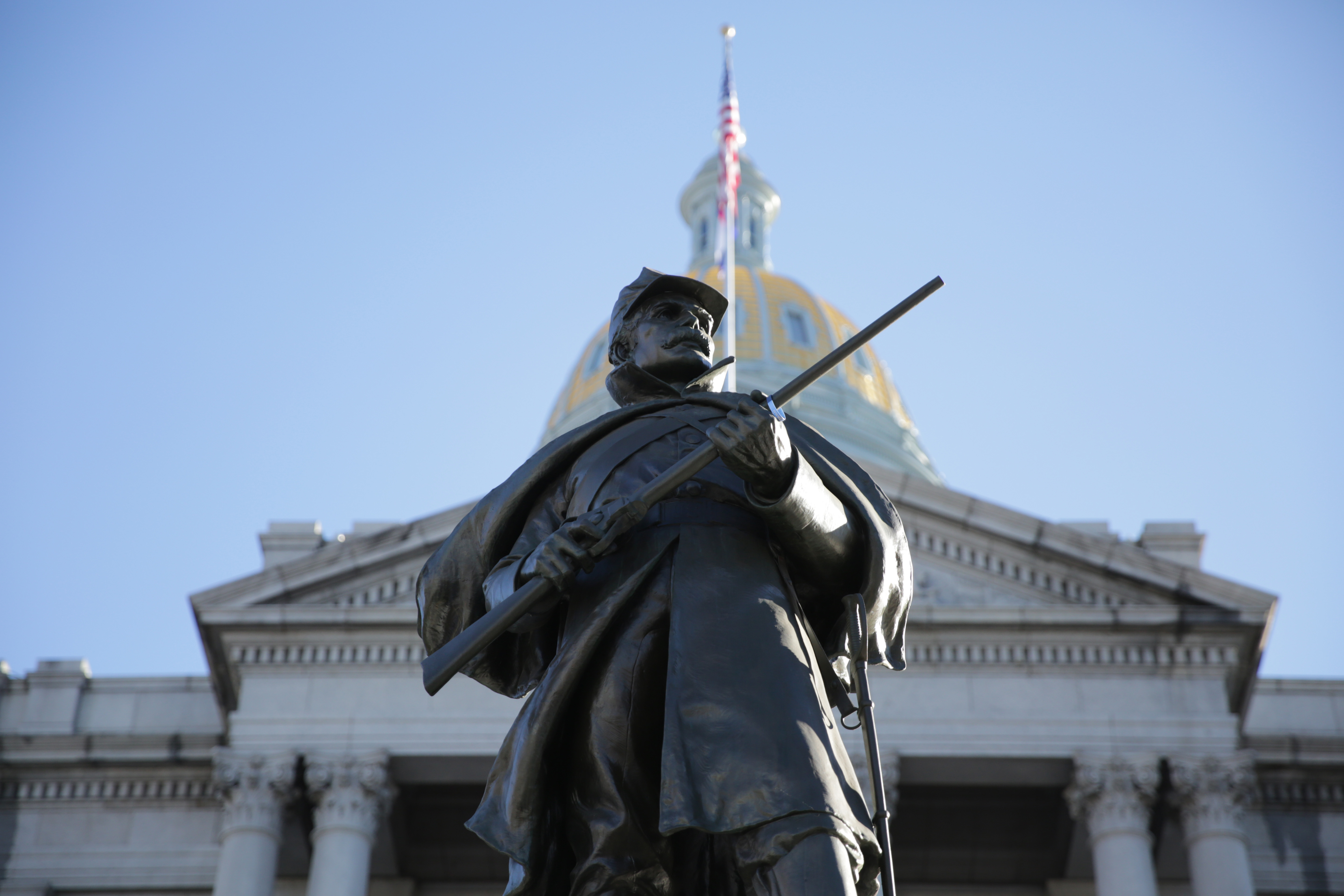 Colorado economists delivered state lawmakers an unexpected Christmas bonus on Wednesday. Due to a surging economy and the federal tax overhaul, the legislature will likely have millions of extra tax dollars to either spend or save.
The predictions came during a quarterly revenue forecast to the Joint Budget Committee. The news sets up a fight over the windfall. Republicans want more money for transportation. Democrats see unmet needs in programs like child healthcare and education but, like Republicans, say funding for roads is key.
Kate Watkins, the chief economist for the legislature, told lawmakers she expects state revenues to grow by 6.7 percent, or $747.9 million, in the coming 2018-2019 fiscal year. Henry Sobanet, the governor's budget director, predicted an extra $742 million in the general fund, up from $636 million in the last forecast. Sobanet also predicted a $179 million increase in the current fiscal year compared to earlier estimates.
"I can't think of anything in Colorado that's more important than roads," said Republican House Minority Leader Patrick Neville. "I believe nearly all this revenue should be going toward transportation."
Democrats also identified transportation as a need, but Democratic Rep. Millie Hamner, who chairs the JBC, said it should not be the only priority.
"With chronically low funding for our schools, increasing costs for a higher education degree, increasing infrastructure investment needs, an emergency funding gap for our child health insurance program due to federal inaction, and declining severance tax revenues, there is no shortage of unmet needs," she said.
Gov. John Hickenlooper, a Democrat, left new transportation funding out of his first 2018-2019 budget proposal, but saw the new forecast as reason to reconsider.
"These new resources allow us to take needed strides in bolstering education, transportation and our reserves," he said in a statement. "We look forward to crafting the plan with the General Assembly in 2018."  
Fights for transportation funding have dominated the state Capitol over the last two years. The Colorado Department of Transportation says it faces an estimated $9 billion dollar backlog over the next decade.
Lawmakers chipped away at it last session by putting $1.9 billion towards roads or transit. There's one problem: the money comes from bond-like certificates taken out on state buildings. Since the state is still evaluating its structures, construction is not likely to start for at least another year.
As CPR previously reported, revenue gains could be even larger with passage of the Republican tax overhaul. Watkins, the legislative economist, predicted around $200 million more in tax revenue in 2018-2019 if the bill passes, "which may seem counterintuitive," she said.
The reason has to do with how the overhaul changes Colorado's tax base. Most people are set to see a tax cut under the overhaul, but the plan will also change deductions. That leaves more money subject to state taxes -- and more money for lawmakers to scramble for.
You care.
You want to know what is really going on these days, especially in Colorado. We can help you keep up.  The Lookout is a free, daily email newsletter with news and happenings from all over Colorado. Sign up here and we will see you in the morning!