GOP Version Of Pension Overhaul Calls For Deep Benefit Cuts
The Colorado House of Representatives has passed a bill that makes deep cuts to retiree benefits in order to shore up the public pension.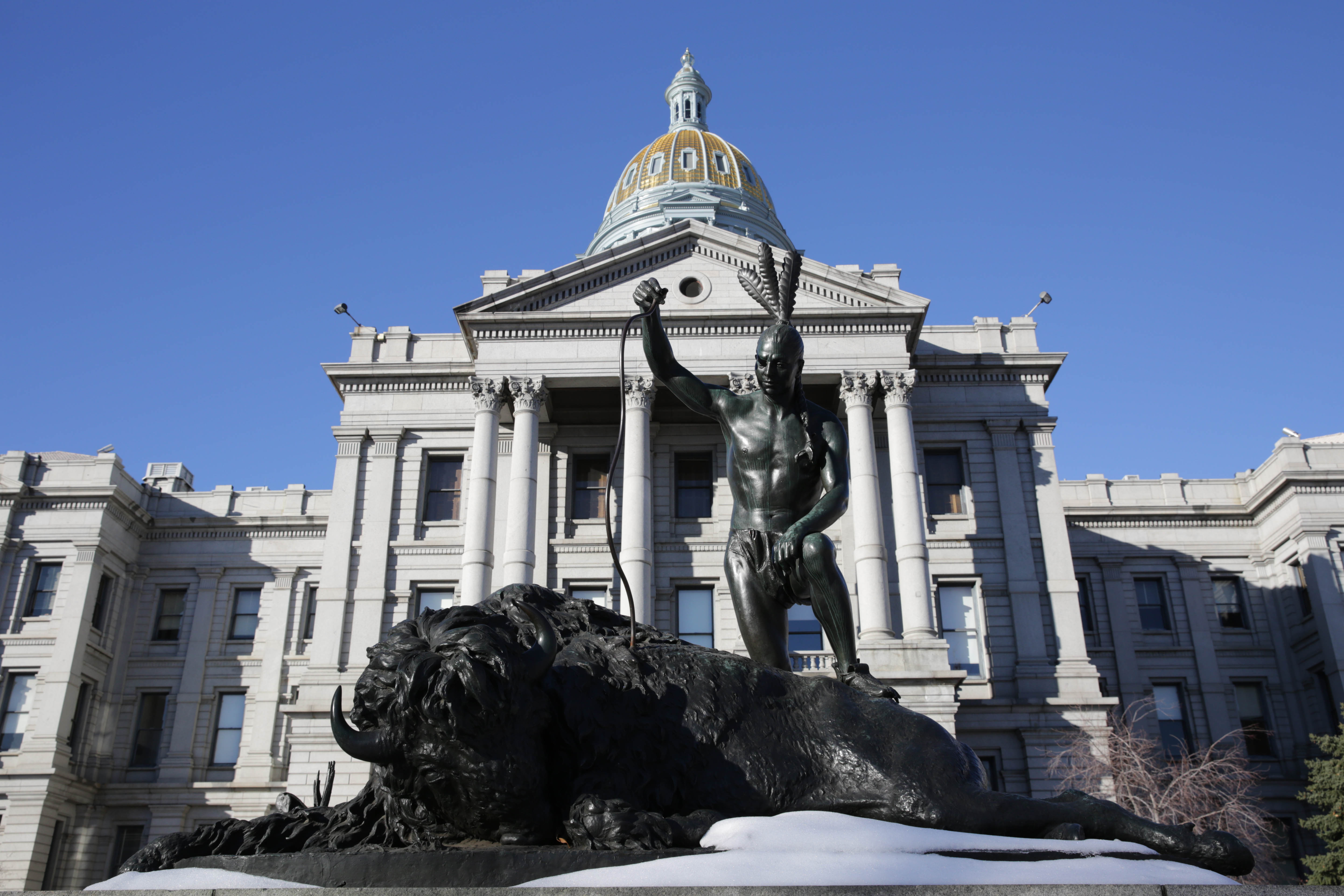 Unlike a version that passed the Republican-led state Senate, the Democratic measure spares employees from higher contributions.
Senate Bill 200 now heads to conference committee where the chambers will hash out significant differences.
The House version requires the state to chip in $225 million annually to the pension. The Senate version shifts those costs to public sector workers.
Republicans also want to allow all public workers to join a 401(k)-like defined contribution plan.
The pension faces a $32 billion to $50 billion funding gap. A credit rating agency has threatened the state with a downgrade if the debt to retirees isn't paid off in 30 years.
You care.
You want to know what is really going on these days, especially in Colorado. We can help you keep up.  The Lookout is a free, daily email newsletter with news and happenings from all over Colorado. Sign up here and we will see you in the morning!