Hickenlooper Bans Use Of State Resources To Separate Families Due To Immigration Status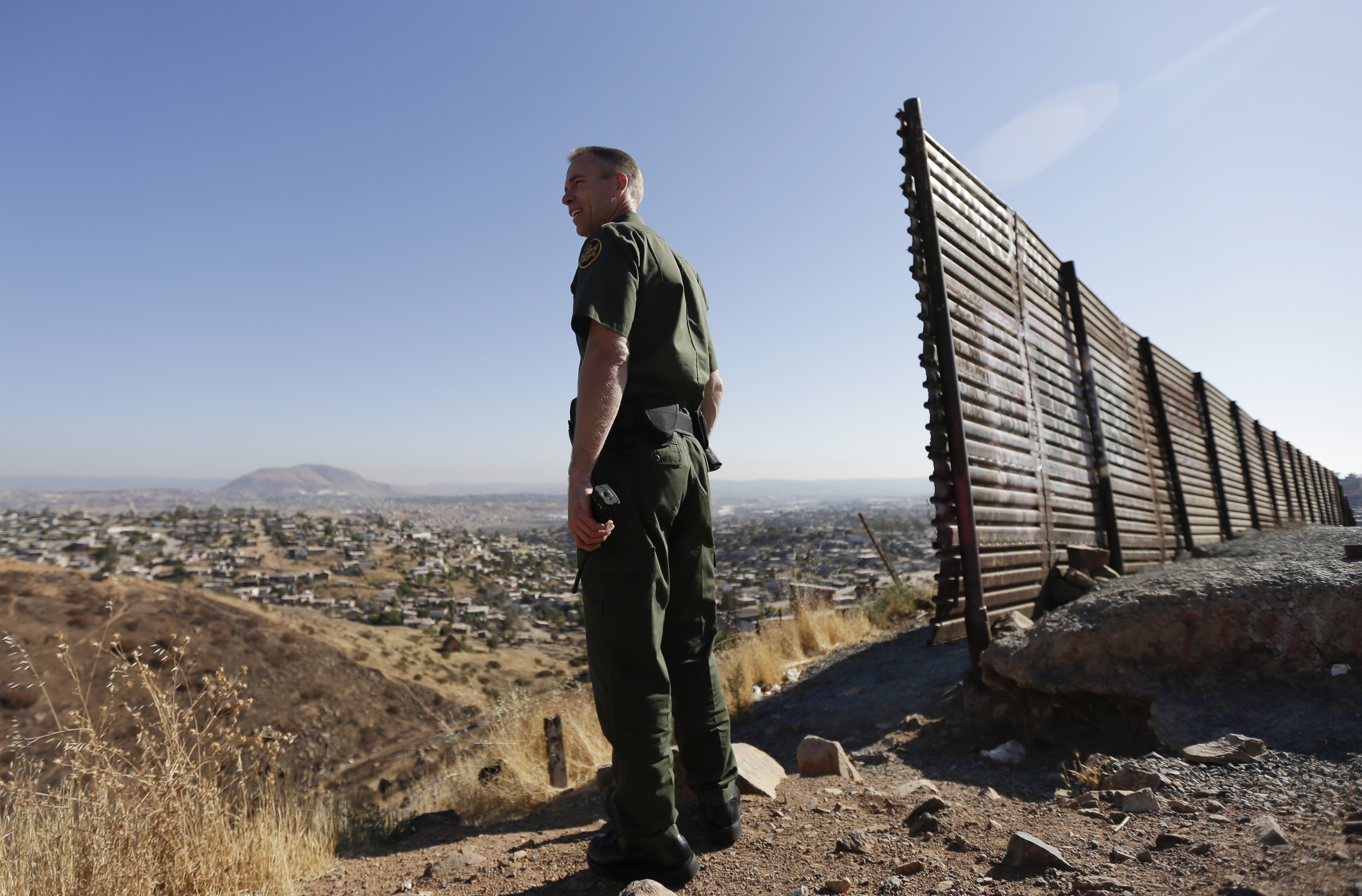 Gov. John Hickenlooper banned state employees and resources from supporting any federal practices that separates families because of their immigration status.
Hickenlooper on Monday called the Trump administration's recent practice of separating children from their parents at the border offensive and counter to Coloradan values.
"It is deeply troubling the U.S. government would participate in such inhumane actions," the governor said in the executive order. "The state of Colorado is a safe and welcoming place for all its residents."
The order came after a rally at the state Capitol Monday led by elected officials and progressive groups that called for the governor to speak out against the practice.
Activist Tay Anderson said his group was demanding an executive order, or it would work to vote people out of office.
"We keep families together, we don't traumatize young people," Anderson said. "If politicians won't give us an EO, we will vote them out."
Hickenlooper's executive order made exceptions for when a judge deems separation is in the best interest of the child or in cases of human trafficking.
It remains unclear whether this would also include National Guard troops. Hickenlooper has previously said he would consider sending Guard troops to the border to help if requested by the Trump administration.
Massachusetts Gov. Charlie Baker, a Republican, said on Monday he would not send his Guard to the Mexican border to help the Trump administration.
Rep. Diana DeGette, a Democrat, announced Monday that she would visit the U.S. border with more than 20 other female lawmakers to "observe government authorities in action and visit with children affected by the new family separation campaign," according to a statement.
"I've long protested this heartless, shameful policy and am supporting legislation to reverse it," DeGette said in the statement.  "...Now I'll have a first-hand view in order to do more to bring its reality home."
Colorado's senators both oppose the separation of children from their families at the border.
"Our immigration system is broken and the separation of children at our southern border shows just how critical it is that Congress pass immigration reform immediately," Sen. Cory Gardner said. "Children should not be penalized for the actions of their parents, and that's exactly what is happening right now."
"The increasing number of children being ripped away from their parents is sickening. Americans of all political stripes have spoken out against this immoral policy. Yet the President and his administration continue to perpetuate falsehoods and blame others for their own cruelty," Sen. Michael Bennet said.
Not all of the Centennial State's lawmakers agreed, however. In an interview with KOA Radio on Monday, Rep. Ken Buck supported the immigration process.
"I think that it is terribly unfortunate when kids are separated from their families. But the reality is there has to be a responsibility taken by parents who bring kids to this country illegally, or who don't go through the proper asylum procedure when coming into this country," Buck said.
You care.
You want to know what is really going on these days, especially in Colorado. We can help you keep up.  The Lookout is a free, daily email newsletter with news and happenings from all over Colorado. Sign up here and we will see you in the morning!