Ethics Board Asks Councilman To Pull Bill That Could Allow Expensive Gifts Within City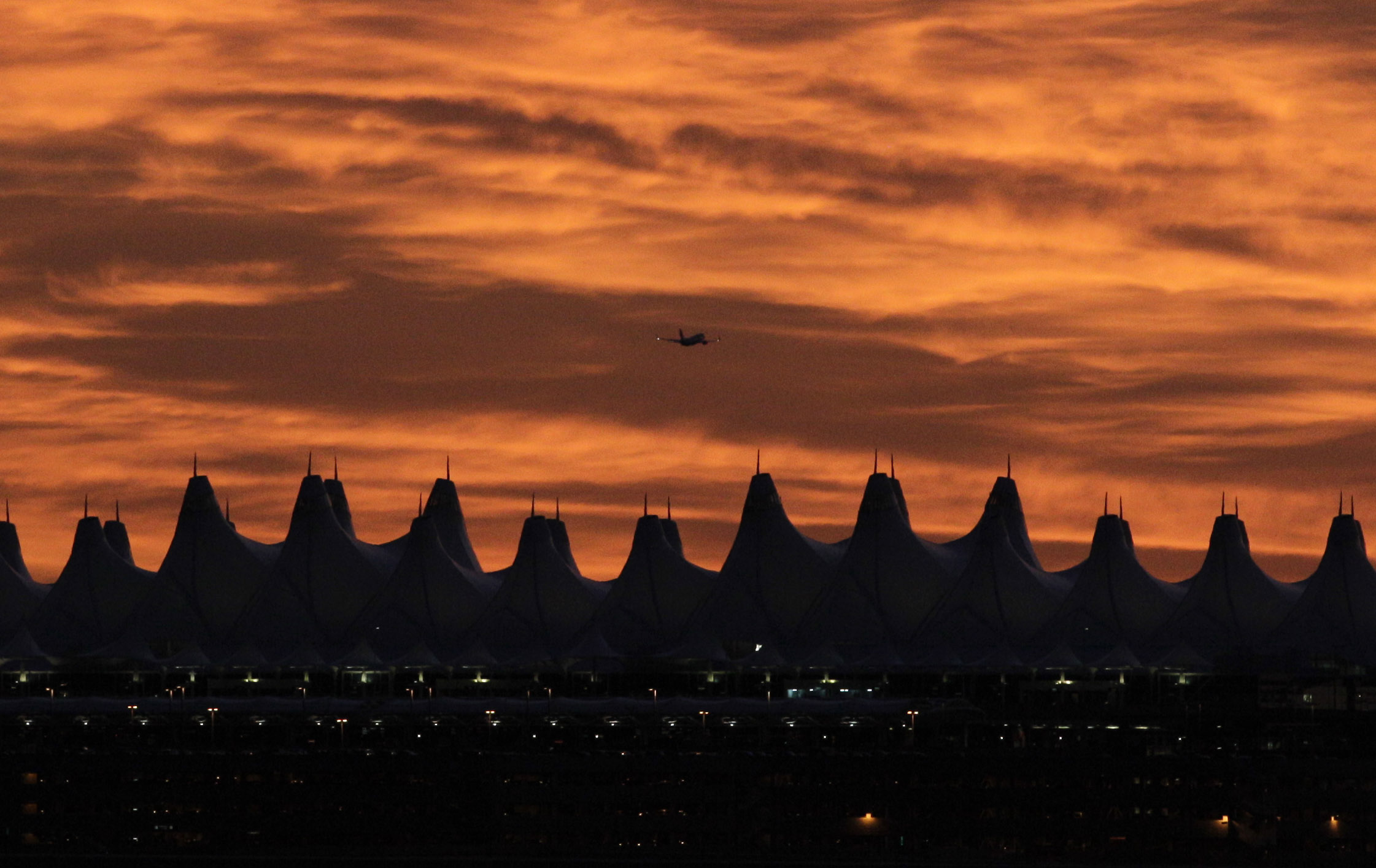 Published 7:14 a.m. | Updated 4:45 p.m.
In a letter to City Councilman Kevin Flynn the Denver Board of Ethics has requested he withdraw an amendment designed to revise the city's ethics code, calling it the "wrong solution." The bill is currently set for a preliminary vote at the city council's regular Monday evening meeting.
Flynn's amendment, which received initial approval by a council committee on Tuesday, redefines parameters of the city's gift policy. It would allow exchanges of things like expensive flight tickets, jackets, and other items between city agencies and elected officials. Read the full amendment here.
The board said in the letter, "Under this definition, a Council member or other City official or officer could accept a gift from a City employee, even where the gift results in unwarranted special influence." Read the full letter here.
Councilmember Flynn stands by his proposal, responding in an email: "The gift restrictions in the code have always applied to outside parties seeking city business…because they are the ones who make money from contracts. City agencies simply don't profit from city contracts, lobbyists and vendors do."
Flynn adds that his bill actually adds more accountability through additional reporting requirements.
"I ask that the board support me in this."
A seven-month battle over whether city agencies can influence the Denver's elected officials with gifts came to a head earlier this week in a tense exchange Wednesday between City Councilman Kevin Flynn and the Denver Board of Ethics, with both sides claiming the other misunderstood the problem.
Flynn told the Board of Ethics he's pushing the change because the board made a mistake back in November when it found city agencies can act in similar ways to outside donors to influence the City Council, since agencies seek council approval for large contracts or new policies.
"The problem with designating city agencies as donors is that it then applies to everything else that is interagency, like business travel provided by the airport," said Flynn. He claimed the Board's opinion from last November has created "tremendous confusion" within the city over what is official city business and what is a gift.
"Even assuming such confusion exists," stated the letter released on Friday. "Council Bill 18-614 is the wrong solution to the problem you seek to redress."
A CPR investigation found that Denver International Airport has provided more than $420,000 expensive international business class tickets and hotel rooms to the mayor's office and city council for a variety of purposes, including fact finding trips before key airport contract votes. Outside ethics experts have called the practice into question.
Flynn's attempt to exempt city agencies from portions of the ethics code was met with immediate pushback.
"These [agencies] are coming to you for approval of large, huge expenditures of money," said Board of Ethics member Roy Wood. "And there are potential conflicts of interest that could arise because of the way you've been cultivated by someone who is lobbying you."
Mayor Michael Hancock and City Councilman Paul Lopez have begun listing airport-provided trips on their gift disclosure forms to conform to the board's opinion. Flynn's amendment would essentially allow things like flights from the airport to continue to be given to city council, but require reporting on a new disclosure form.
Still, board members expressed frustration with Flynn's attempt to alter an ethics opinion he didn't agree with.
Wood admitted the Board of Ethics has no power to enforce its opinion. "You could just ignore it," Wood told Flynn. "But you certainly don't change the law to try to make what we said was unethical ethical because you said so. You can't make a duck into a swan because you have the votes."
Board chair Patrick Tooley was similarly skeptical of Flynn's amendment. He said if the flights and other city expenses are indeed routine business expenses then they're obviously not gifts and their opinion doesn't stop them from happening. He told Flynn it would be more helpful to define what a gift actually is, rather than exempting all city agencies and employees from the definition of a donor.
"This ultimately will create more problems than it will solve," said Tooley said.
Tooley, and the board, said in their letter they were willing to work with Flynn to craft a new proposal that addresses the definition of gifts.
You care.
You want to know what is really going on these days, especially in Colorado. We can help you keep up.  The Lookout is a free, daily email newsletter with news and happenings from all over Colorado. Sign up here and we will see you in the morning!