DIA Workers Want $15 An Hour. Their Ballot Measure Campaign Starts Today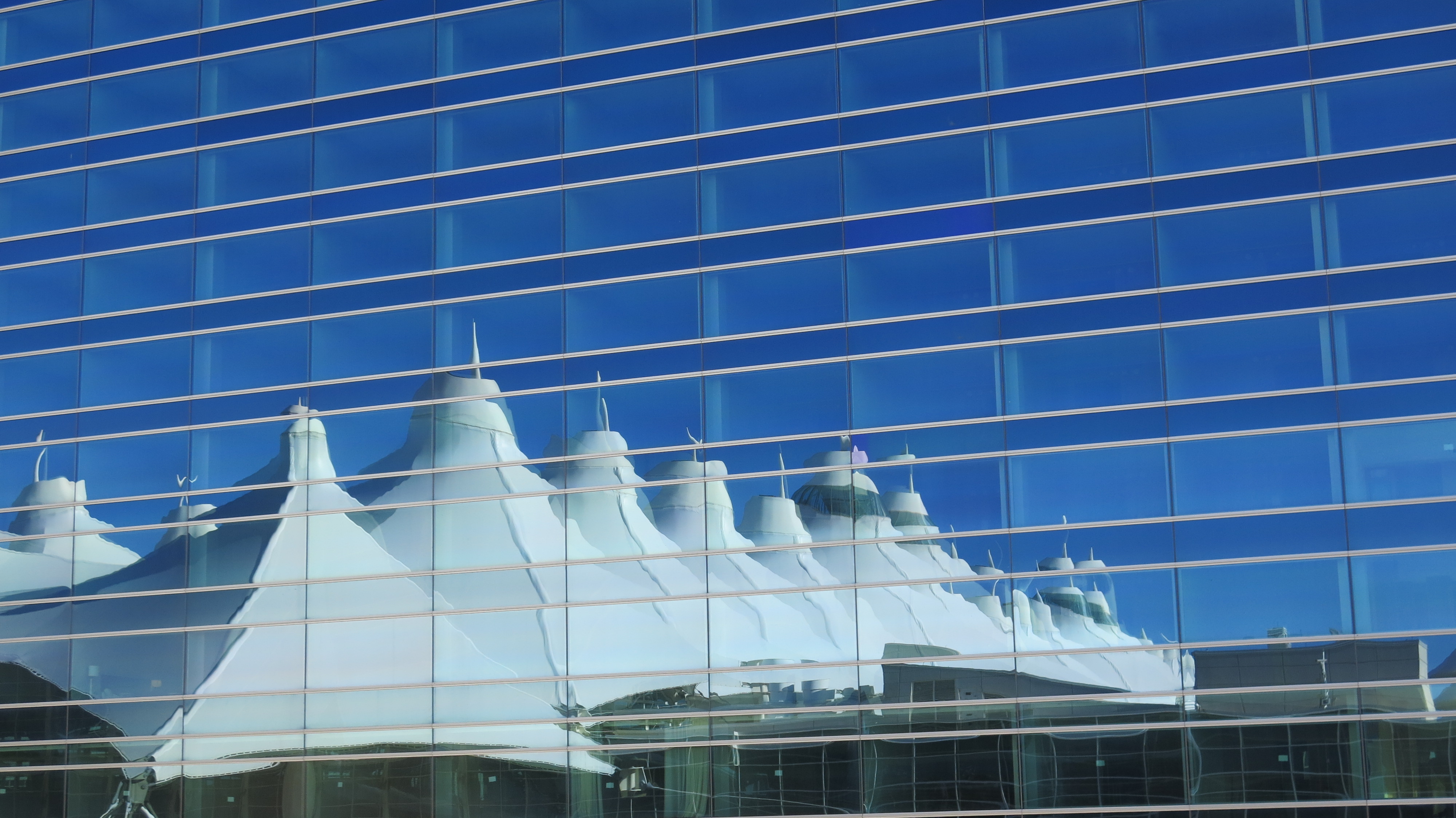 ​Published 8:24 a.m. | Updated 11:03 a.m.
Sylvister Ralpho has worked at Denver International Airport as a United Airlines employee for over eight years. He says that right now, he makes less than $12 an hour and struggles to pay his bills.
"Yeah, I have like 12 people living in my apartment," Ralpho said. "I have my mom, my grandmother, my sisters, my kids. Right now I'm just living paycheck to paycheck and I'm not making enough money for  my kids so I have to choose between paying rent or buy stuff for my kids."
Ralpho is one of about 6,000 workers at DIA who make less than $15 an hour, as estimated by a 2017 report by Economic Roundtable. A coalition of low wage DIA workers and their allies are trying to change that with a ballot measure for next May.
The signature campaign starts today.
"While Denver International Airport is more successful than ever, DIA workers have been left behind," said coalition representative Adam Yalowitz. "DIA is the 5th busiest airport in the U.S. and has forecast another year of record growth for 2018."
The Denver Concessionaires Association, which represents 95 percent of the airport's food, beverage and service employers, is against the measure. It says such employers have a shortage of about 400 workers. As a result, they already offer starting wages a dollar or two above the Denver minimum, said the president of the association, Dennis Deslongchamp. He's been operating in DIA since 2008.
"We've always been above the curve," Deslongchamp said. "You've got 150,000 people going through Denver every day. We have to be able to take care of those guests' needs."
Denver airport regulations make cost cutting nearly impossible, Deslongchamp said.
"In most traditional markets, there's some elasticity for the businesses to be able to absorb different cost impacts," said Denver Concessionaires Association representative Fabby Hillyard. "The airport doesn't provide that elasticity."
The $15 for DIA campaign is confident that Denver voters will support its cause. If they do, concessions owners like Deslongchamp will be hard pressed to maintain their bottom line.
All DIA stores have a markup limit of 10 percent over street value. Deslongchamp said the association may attempt to renegotiate that number.
DIA security contractor HSS told CPR they do not have concerns with the ballot measure because their "security team members are paid above these baselines already."
The coalition hopes Denver voters will follow in the footsteps of other major cities like Los Angeles and San Francisco, who have raised airport minimum wages.
Organizers will need 4,726 signatures by Jan. 7, 2019 to make it on the May 2019 ballot. Given the number of low wage employees at the airport (around 6,000) and the success of the the 2016 Colorado vote for a $12 minimum wage, Yalowitz likes their chances.
Janitorial contractor ISS has not returned CPR News' call requesting comment. United Airlines and Denver International Airport have not commented on the ballot measure issue.
You care.
You want to know what is really going on these days, especially in Colorado. We can help you keep up.  The Lookout is a free, daily email newsletter with news and happenings from all over Colorado. Sign up here and we will see you in the morning!