Cargill, Somali-American Workers Reach $1.5M Settlement Over Discrimination, Terminations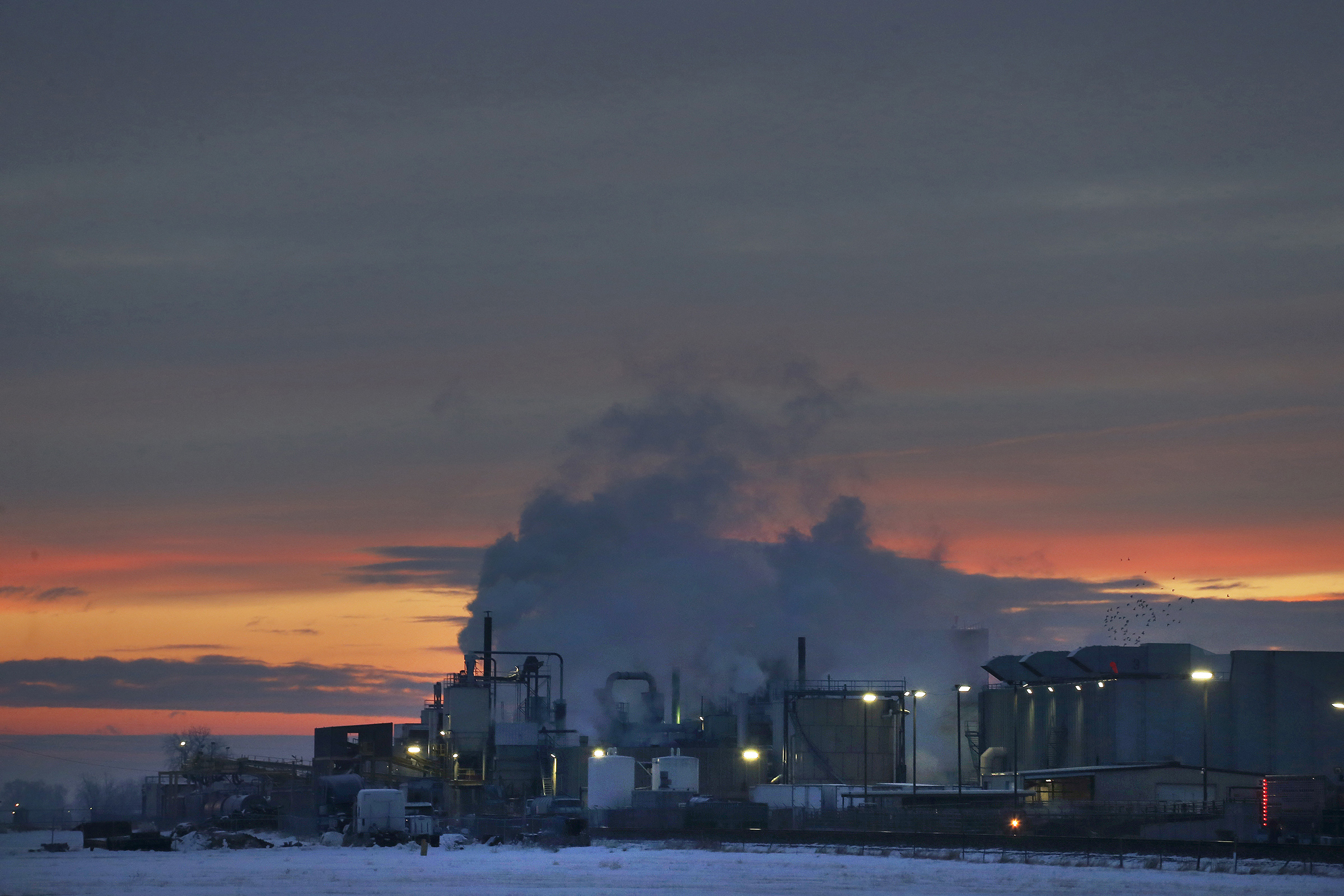 A group of 138 Somali-American workers has reached a $1.5 million settlement with Cargill Meat Solutions over allegations they were wrongful terminated from the company's Fort Morgan beef processing facility because of their Islamic faith.
The workers filed complaints with the U.S. Equal Employment Opportunity Commission (EEOC), alleging the company fired them wrongfully, and revoked a policy that allowed them to take breaks in order to pray during their shifts.
In a press release, the EEOC said it found "reasonable cause to believe" those allegations.  In addition to the monetary compensation, Cargill will also conduct mandatory training on employee rights for all managers and hourly workers at the Fort Morgan facility, the press release said.
"We applaud Cargill for working with the charging parties and the EEOC to reach a meaningful resolution enabling all parties to move forward," said EEOC Phoenix District Director Elizabeth Cadle.
Cargill denied the allegations, but settled out of court to avoid a long legal dispute, the company said in its own press release. It also pledged to "reaffirm" its commitment to allow Muslim workers to take breaks.
"Providing our employees with religious accommodation is an important part of engaging and supporting our employees, and our policy has remained consistent for more than 10 years," said Brian Sikes, president of Cargill Meat Solutions.
The workers' lawyer, Qusair Mohamedbhai of Denver law firm Rathod Mohamedbhai LLC., said he and his clients are gratified by the settlement.
"We appreciate the collaborative efforts of Cargill and Cargill's commitment to continue to communicate its longstanding prayer accommodation practices," he said in a statement.
The Teamsters Local Union No. 455 also agreed to pay $153,000 to resolve discrimination complaints by the workers. The union also agreed to mandatory training, the EEOC said. The union did not immediately respond to a request for comment.
Eric Ishiwata, an Ethnic Studies professor at Colorado State University, studied Fort Morgan extensively and stayed in contact with workers there.
"I always ask them, 'How are things going?' Especially around prayer accommodations. And they consistently say that there's no problem," Ishiwata said.
The fallout from this conflict has placed significant hardships on the workers, Ishiwata said. Some left, others started commuting long distances for work. But Ishiwata remains hopeful that the settlement Friday will help everyone involved turn the page.
Editor's Note: An earlier version of this story misspelled Eric Ishiwata's name. The current version is correct.
You care.
You want to know what is really going on these days, especially in Colorado. We can help you keep up.  The Lookout is a free, daily email newsletter with news and happenings from all over Colorado. Sign up here and we will see you in the morning!