National Park Service Won't Use Entrance Fees To Cover Operations During Shutdown After All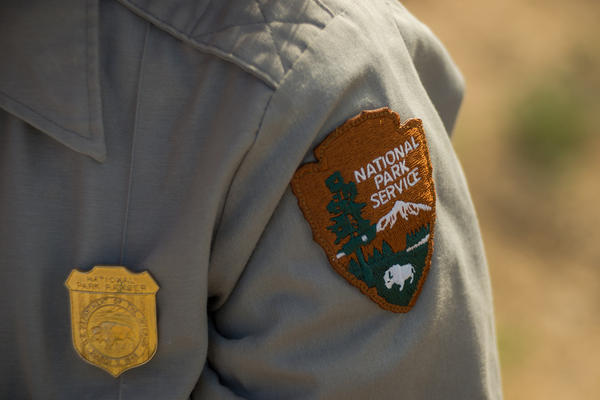 NPS / Kurt Moses
Originally published on February 11, 2019 4:58 pm
During the partial shutdown, the National Park Service said it was using visitor entrance fees for basic operational costs. That's now changed following a congressional hearing last week by Democratic lawmakers criticizing the use of visitor fees for daily operations. Traditionally, these fees are used for more long-term or major maintenance projects.
Phil Francis is with the Coalition to Protect America's National Parks. He's perplexed by all the back and forth.
"I was always taught that you could not move money around from one account to another account unless you have the approval of the Congress," Francis said. "So it sounds like to me that there some oversight may be necessary."
In an email, a Department of Interior spokesperson denied there being a reversal or change in policy and in their statement said "Congress enacted an appropriation that covered the expenses of operating the Park System during the lapse. The Department is now using that money to cover expenses that were previously covered by the fees."
This story was produced by the Mountain West News Bureau, a collaboration between Wyoming Public Media, Boise State Public Radio in Idaho, Yellowstone Public Radio in Montana, KUER in Salt Lake City and KRCC and KUNC in Colorado.
Copyright 2019 Wyoming Public Radio. To see more, visit Wyoming Public Radio.
You care!
Southern Colorado is changing a lot these days. We can help you keep up. Sign up for the KRCC Weekly Digest here and get the stories that matter to Southern Colorado, delivered straight to your inbox.