Colorado GOP Political Strategist Dies in Kenya Helicopter Crash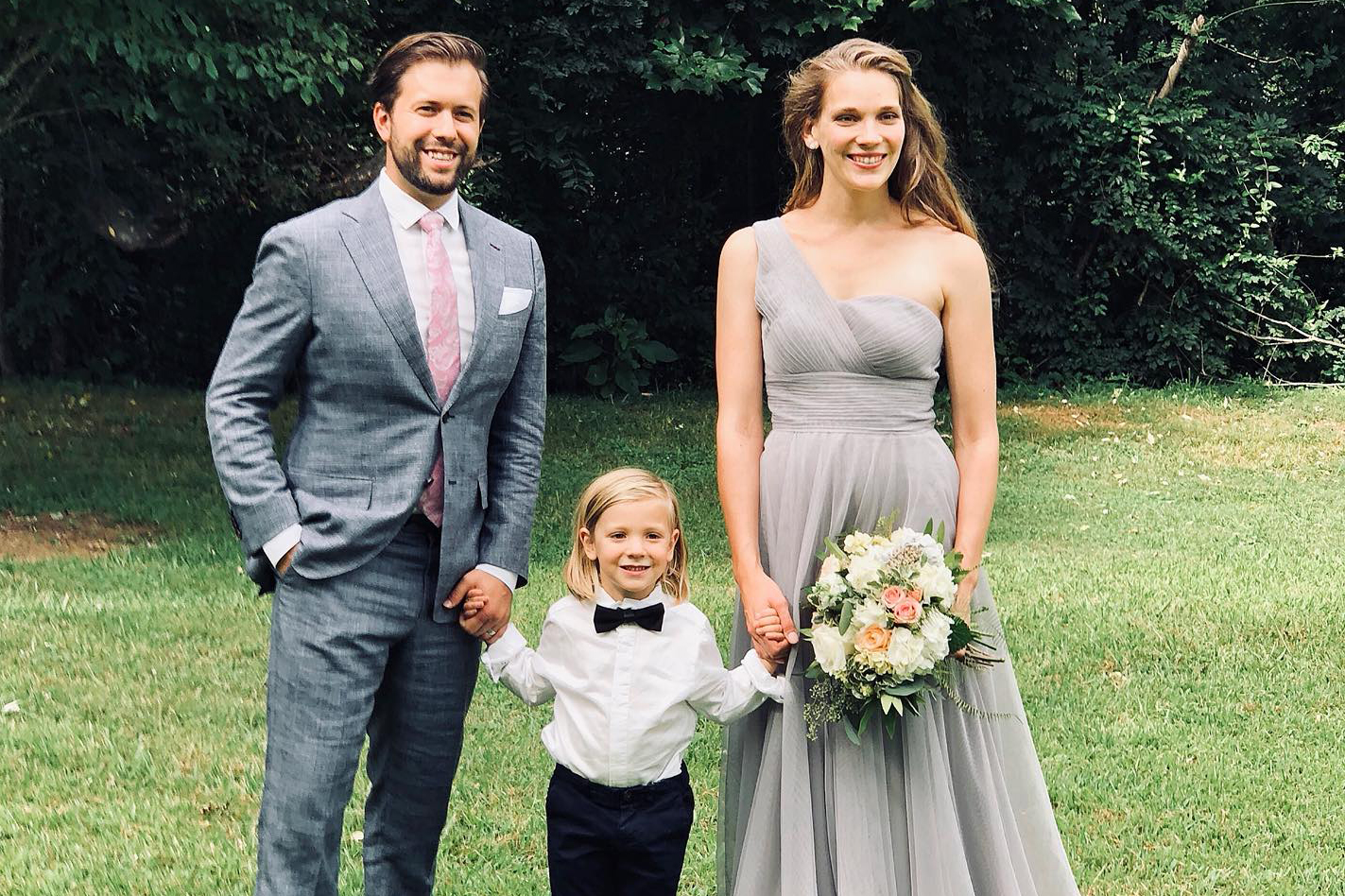 A prominent conservative political strategist from Colorado is among the five dead after a helicopter crash in Kenya Sunday.
Kyle Forti of Colorado Springs and three other Americans died in the crash along with a Kenyan helicopter pilot. It wasn't immediately clear what caused the crash on an island in Lake Turkana, in the northern part of the country.
"We came from different political parties but I have never known a greater soul than Kyle Forti," said lobbyist Ben Waters. "When we were on the opposite side of an issue or a candidate, we always treated each other with respect. We could always break bread afterward."
Forti co-founded Republican political consulting firm D/CO and worked on several political campaigns. He managed Brian Watson's campaign for state treasurer last year and Owen Hill's 2014 campaign for U.S. Senate.
Friends say Forti was in Kenya on vacation.
He was well known in Republican circles for being a pragmatist, according to Peter Marcus, a former political reporter who has known Forti for about six years.
Forti's colleagues say he was a world traveler and foster parent.
"He wanted to do good in Colorado," said Jeff Hunt, director of the Centennial Institute. "I think that encapsulates him better than anything else. He wanted to be a force for good in this state and that's exactly what he was."
He is survived by his wife, Hope Forti, and a young son.
"Today, the Colorado political world lost one of the good ones," Marcus said. "Kyle spent his career rising above political gridlock and noise. He carried that into his personal life by caring for everyone."
The cause of the crash is still unknown.
You care.
You want to know what is really going on these days, especially in Colorado. We can help you keep up.  The Lookout is a free, daily email newsletter with news and happenings from all over Colorado. Sign up here and we will see you in the morning!