Hookups, IUDs and Less Condom Use Among Reasons For Colorado's STI Spike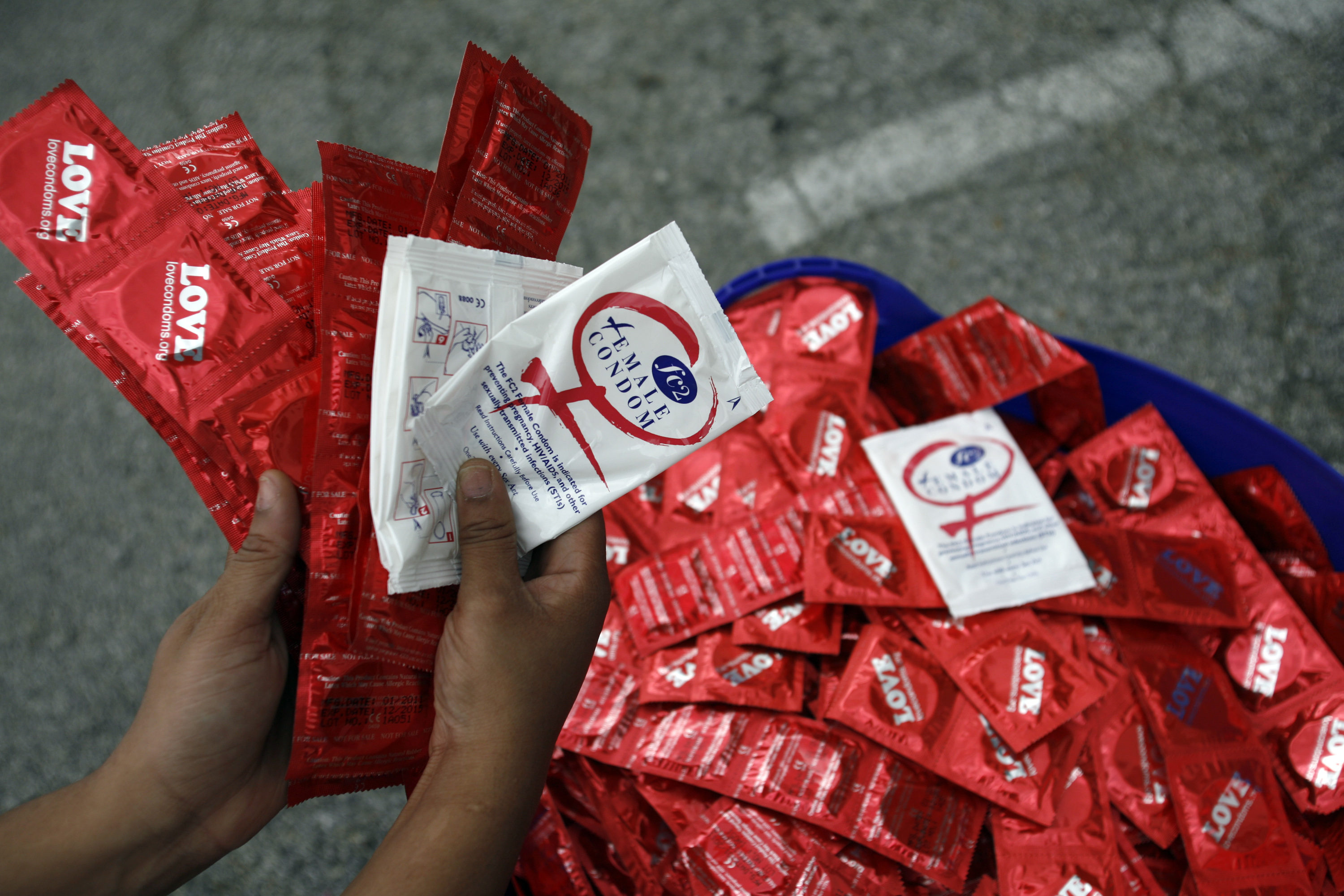 Published 5/1 2:42 p.m. | Updated 5/9 11:33 a.m.
More than one in every 100 Denver residents had chlamydia in 2018, according to new data released by Denver's public health department Tuesday.
Rates of the three most common sexually transmitted diseases — chlamydia, gonorrhea and syphilis — rose dramatically for the fourth consecutive year.
"They've been on the increase since 2013 and so, in 2018, it's kind of not surprising that the rate continues to climb," said Dr. Yomi Obafemi with Denver Public Health.
Among people aged 15 to 24 nationwide, one in two has a sexually transmitted infection.
"But I bet you none of those people are walking around thinking, 'It's either me or my best friend who has an STI,'" Obafemi said. "People expect like a really dramatic appearance of an STI and most of the time it's a silent problem. You won't really know until you are screened."
Chlamydia infection rates were up 24 percent from the previous year in the city.
Gonorrhea infections were up 150 percent in Denver. The greatest increases were among Latinos and African Americans. In Weld County, gonorrhea cases were up 384 percent since 2015. Statewide, rates of gonorrhea infection were also high in Pueblo, Alamosa and Montezuma counties.
Syphilis infections were up 75 percent in Denver. Denver Public Health said communities of color saw a more than two-fold increase in syphilis diagnoses. Officials said these racial and ethnic discrepancies mean the state needs to better eliminate barriers to care.
Cases of congenital syphilis have risen across the U.S. as well. That's when a mother with the infection passes it on to her child.
"Treatment of syphilis has been available since the 1940s — since penicillin was discovered," Obafemi said. "It's really kind of unfortunate that we are having congenital syphilis cases in the United States in 2018."
Denver Public Health said this rise in all STIs is due to a lot of factors, including a decrease in condom use and an increase in women using long term birth control like IUDs. Experts say women who have IUDs may be less inclined to use condoms.
"People think about condoms as pregnancy prevention but not as much STI prevention, and if they have other means to protect them from pregnancy, maybe they don't think about the STI part," Obafemi said.
Others say changes to cervical cancer screening guidelines in addition to the increased use of IUDs may mean that women don't go to the doctor as often and have fewer opportunities to get tested for STIs.
The data show fewer teens are having sex. Among the ones who do, about half of them don't use a condom during their first time.
"We could spend hours talking about the reason why all STIs are increasing," Obafemi said. "There are systemic level factors including access to care. We can also talk about number of partners and whether dating apps are making it easier for people to hook up."
Health officials say to use condoms and get tested regularly for STIs. Denver Public Health offers free and confidential testing across the metro area.
"People just need to put it in their mind," Obafemi said. "Get a test once a year. Get a test if you have a new partner. Come with your partner to get a test. That is one thing that you can take away from the anxiety surrounding sex, being sure that you're STI free."
You care.
You want to know what is really going on these days, especially in Colorado. We can help you keep up.  The Lookout is a free, daily email newsletter with news and happenings from all over Colorado. Sign up here and we will see you in the morning!