As Humanitarian Crisis On The Border Escalates, Colorado Lawmakers Are Split On Relief Bill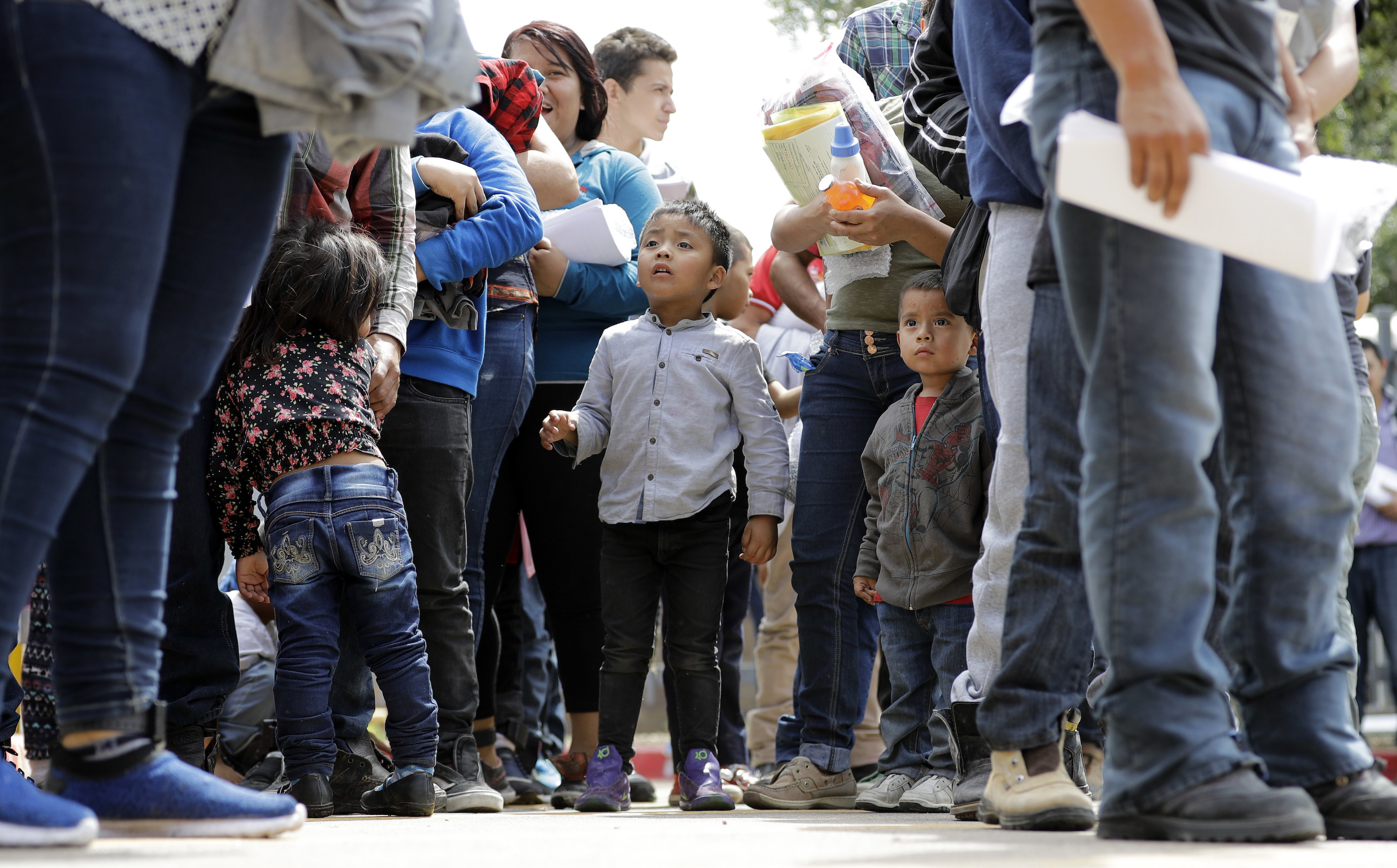 Updated June 26, 5:22 a.m.
WASHINGTON — The U.S. House of Representatives has passed a $4.5 billion emergency border funding bill. While Democrat and Republican representatives agree there is a humanitarian crisis along the U.S.-Mexico border, there is disagreement over how to spend the money — including among Colorado's delegation.
Democrat Rep. Jason Crow said it's needed to address the humanitarian disaster at border. But the House is being specific about how the money can be spent. 
"It provides money for the immediate need," Crow said. "Consumables, food, water, safe housing, safe transportation for children and family. But it also puts guardrails in place to make sure that money isn't used for enforcement."
Republican Rep. Doug Lamborn does not support the measure because of that reason.
"We're going to keep having an ongoing crisis if we don't ever do something about the broken asylum request process and things like that," he said.
Lamborn believes a physical barrier of some kind — whether it's called a fence or called a wall — is needed at the border. He believes it will discourage people from putting themselves by taking a risky journey across some harsh terrain.
Fellow Republican Rep. Scott Tipton also believes the bill fails to address a variety of issues, such as increasing the number of immigration judges where a backlog of cases has led to a years-long wait for some cases to be heard and ensuring access to enough beds.
Both Tipton and Lamborn pointed to the Senate version of the bill, which passed out of the Appropriations Committee with overwhelming bipartisan support, as a possible solution. 
But Crow said the House can't wait for others to lead. 
"We've got to come out with a proposal that we think will work and just make it happen. We can't sit around and wait for the administration to do something because history has told us that that doesn't work out well," he said
You care.
You want to know what is really going on these days, especially in Colorado. We can help you keep up.  The Lookout is a free, daily email newsletter with news and happenings from all over Colorado. Sign up here and we will see you in the morning!