In Photos: From Bulldogging To Barrel Racing, Deer Trail Rodeo Marks 150 Years
There's a red and white billboard outside town on Interstate 70 about an hour east of Denver that proudly tells you you're passing Deer Trail, site of the first rodeo ever held in the American West -- in 1869. Do the math and that means the little High Plains town marked its 150th annual rodeo on Independence Day weekend this year. Doubt Deer Trail's claim to fame? The Pro Rodeo Cowboys Association is here to set you straight, so was just about everyone in the arena and the stands. It was a full house Friday, and the competition continued Saturday.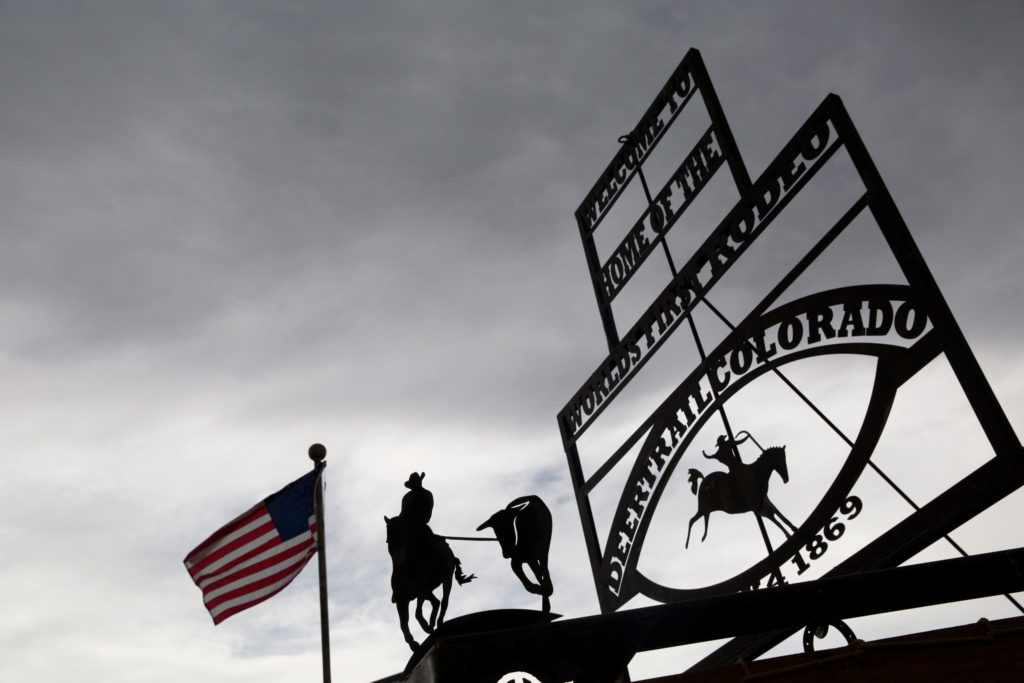 Our lives have changed ...
CPR will not compromise in serving you and our community. Vital news and essential music are made possible by member support.
Donate