CPR Classical presents the Kronos Quartet (and your chance for free tickets)
** See current Newman Center Covid safety protocols for all performances, and be sure to check back for event updates before the Kronos Quartet concert on January 12.
The Kronos Quartet isn't your ordinary string quartet. For over 45 years, the San Francisco based ensemble has shattered audience expectations with its mix of classical and contemporary performances. Join CPR Classical on January 12 for a night of compelling music when this renowned group takes the stage.
To date, the Kronos Quartet has commissioned over 1,000 new works or arrangements. They have recorded or shared the stage with a variety of musicians and creatives including: soprano Dawn Upshaw; jazz legend Pat Metheny; poet Allen Ginsberg, Astor Piazzolla, the Modern Jazz Quartet, Tom Waits, David Bowie, Paul McCartney, Björk, and many more. These collaborations and the quartet's pursuit of excellence drive their goal to expand our understanding of music's unique role as a powerful force in society.
CPR Classical presents the Kronos Quartet and your chance for tickets to their exceptional performance. The Newman Center program will include several works from the Fifty for the Future project, in addition to pieces written for or arranged by the group inspired by The Everly Brothers, Mahalia Jackson, and Billie Holiday.
Event info and COVID safety protocols from the Newman Center.
View sweepstakes rules from cpr.org.
---
(Update: the Kronos sweepstakes from CPR Classical are completed.)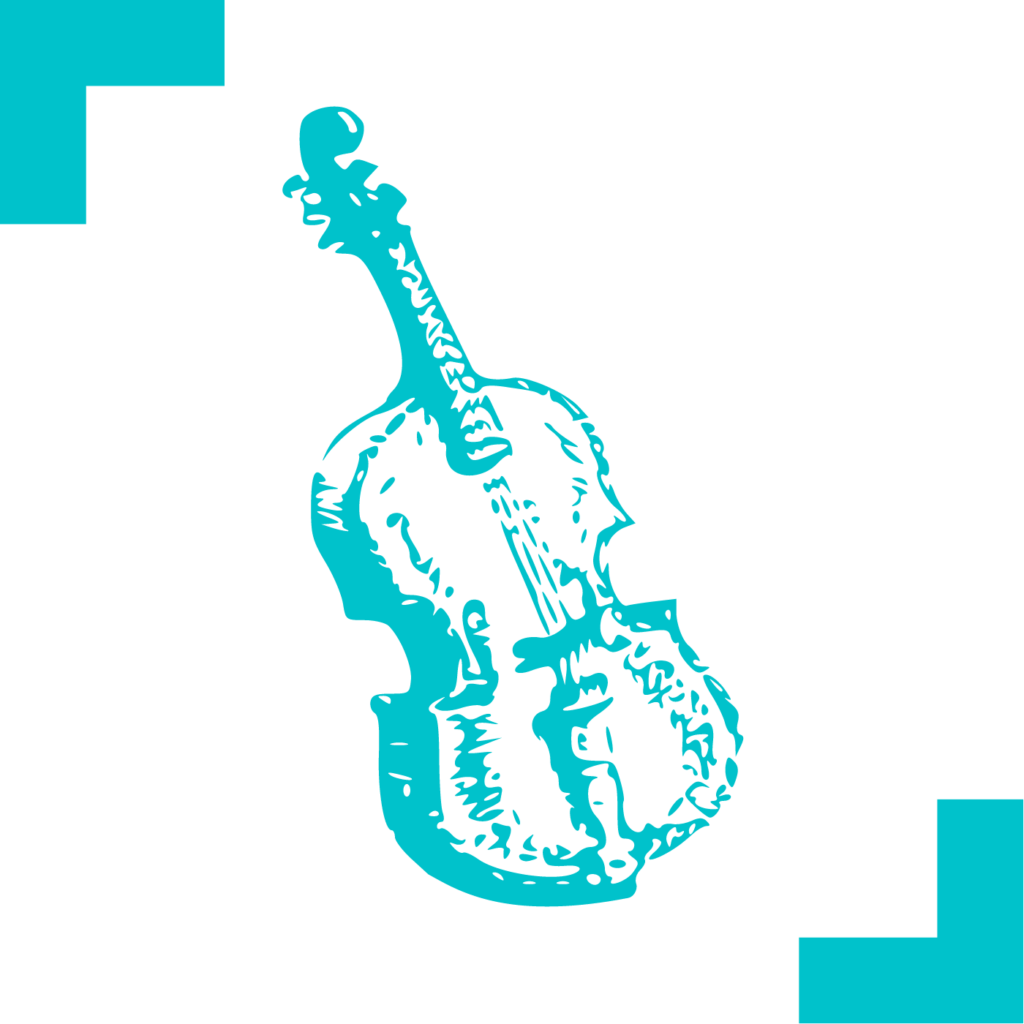 Kronos Sweepstakes #5
Congrats to Erin N.!
---
Kronos Sweepstakes #4
Congratulations, Dianna L.!
---
---
---
---
Hear CPR Classical by clicking "Listen Live" at the top on this website, or download the Colorado Public Radio app. Listen on your radio to CPR Classical at 88.1 FM in Denver, or on radio signals around Colorado. You can also tell your smart speaker to "Play CPR Classical."
Love Classical Music?
Stay in touch with our hosting team at CPR Classical and learn more about the classical events occurring in the community. Sign up here for our monthly newsletter.