Wish We Were Here, Episode 11: Dragonman – Behind the Guns
Noel Black
Dragonman behind the counter before Christmas
Noel Black
Outside Dragon Arms, Dragonman's Gun Shop
Noel Black
Noel Black
One the guns Dragonman keep every 10 feet
Noel Black
The second of two Dragonman custom motorcycles
Noel Black
Some of the many uniforms on mannequins in Dragonman's military museum
Noel Black
Noel Black
Mannequins in the machine gun bunker
Noel Black
Noel Black
Concentration camp uniforms
Noel Black
Nazi-era armbands
Noel Black
Noel Black
Noel Black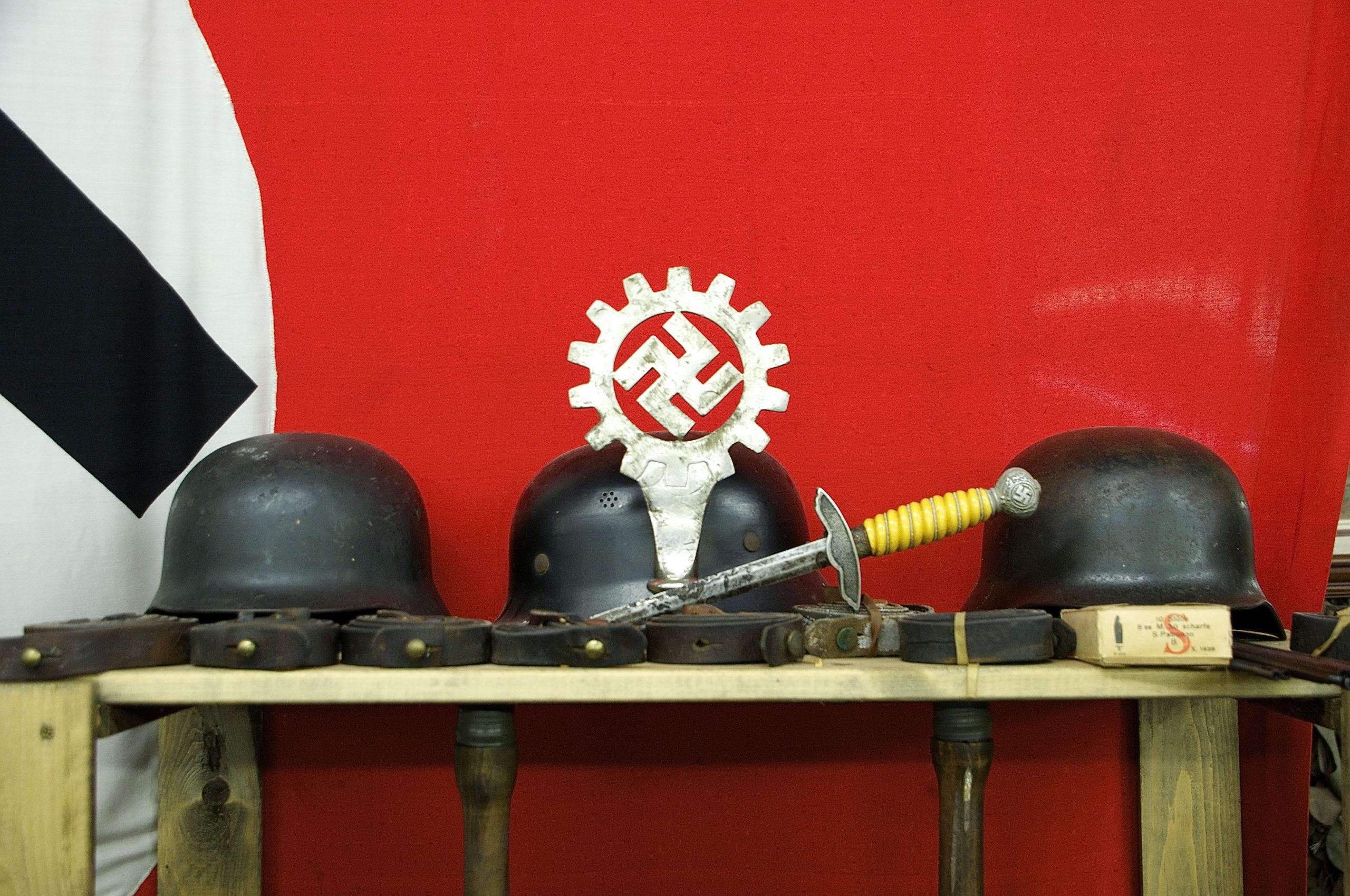 Noel Black
Noel Black
Samurai sword and WWII-era Japanese flag
Noel Black
Flag room with vehicles and tank
Noel Black
Elvis mannequins in the Elvis room
Noel Black
Hot rods and motorcycles in the Elvis room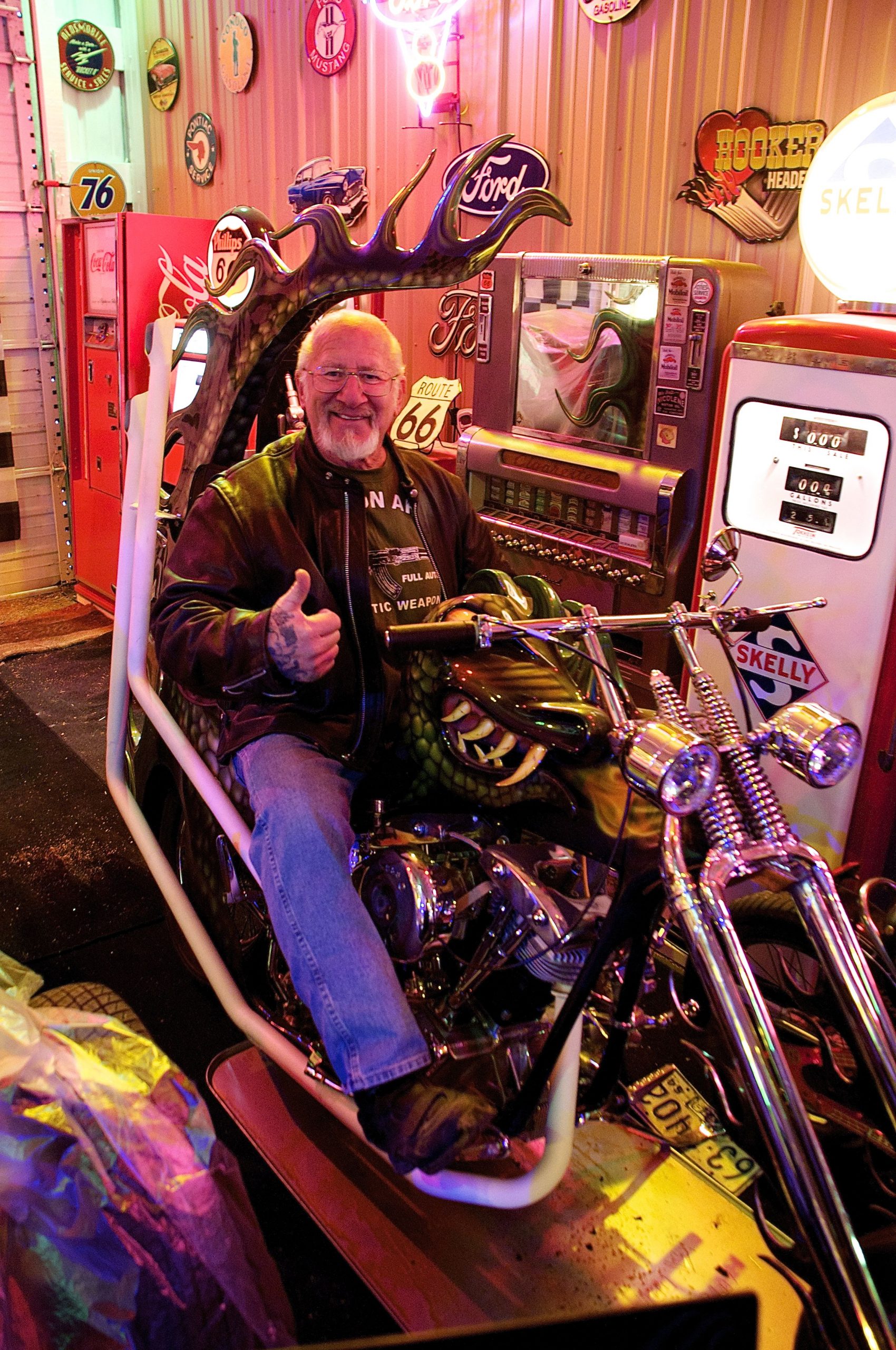 Noel Black
Mel on his original 1967 Dragonman motorcycle
Noel Black
Dragonman's "Attack Vehicle" Jeep
Noel Black
Inside the "Attack Vehicle"
Noel Black
Shrine to Dragonman's father, Kermit Bernstein, inside the military museum
Noel Black
Noel Black
Noel Black
Some of Dragonman's machine gun collection
Noel Black
Noel Black
With a national debate raging about the 2nd Amendment, we went to meet a man who epitomizes the right to bear arms: Dragonman. Born Mel Bernstein in Brooklyn, NY in 1945, Dragonman claims to be the most armed citizen in the state of Colorado. Among the five businesses he operates on his 240 acre property at the eastern edge of Colorado Springs, Dragonman is perhaps best known for his gunshop and the shooting range where he hosts an annual machine gun shoot. But there's more to Dragonman than guns and bluster.
Original music for this episode composed by Devin James Fry. Find more of his music HERE.
Subscribe to the Wish We Were Here podcast on iTunes, and get all the latest episodes downloaded straight to your phone/computer! Click HERE.