'Because The Sky Is Everywhere' Guides Kids Through Grieving A Parent's Death
Nancy Sharp's twins were toddlers, her husband died of cancer. The twins, Rebecca and Casey, couldn't understand where their father had gone and asked a lot of questions.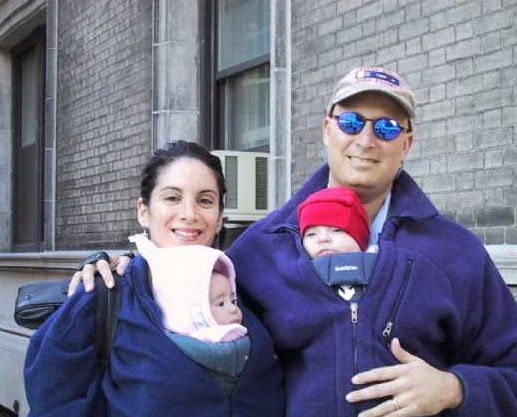 Sharp's new picture book for children,"Because the Sky is Everywhere," is her effort to answer those questions. Her main character, Liam, whose father has died, searches everywhere for him and eventually makes a discovery that offers him comfort.
Sharp, who has also written a memoir about her own loss, says while death is a tough concept for adults, it's all the more abstract for small children. Sharp spoke with Colorado Matters host Andrea Dukakis about her story. Here are some page excerpts from the book: