College students from Colorado speak their minds at global climate conference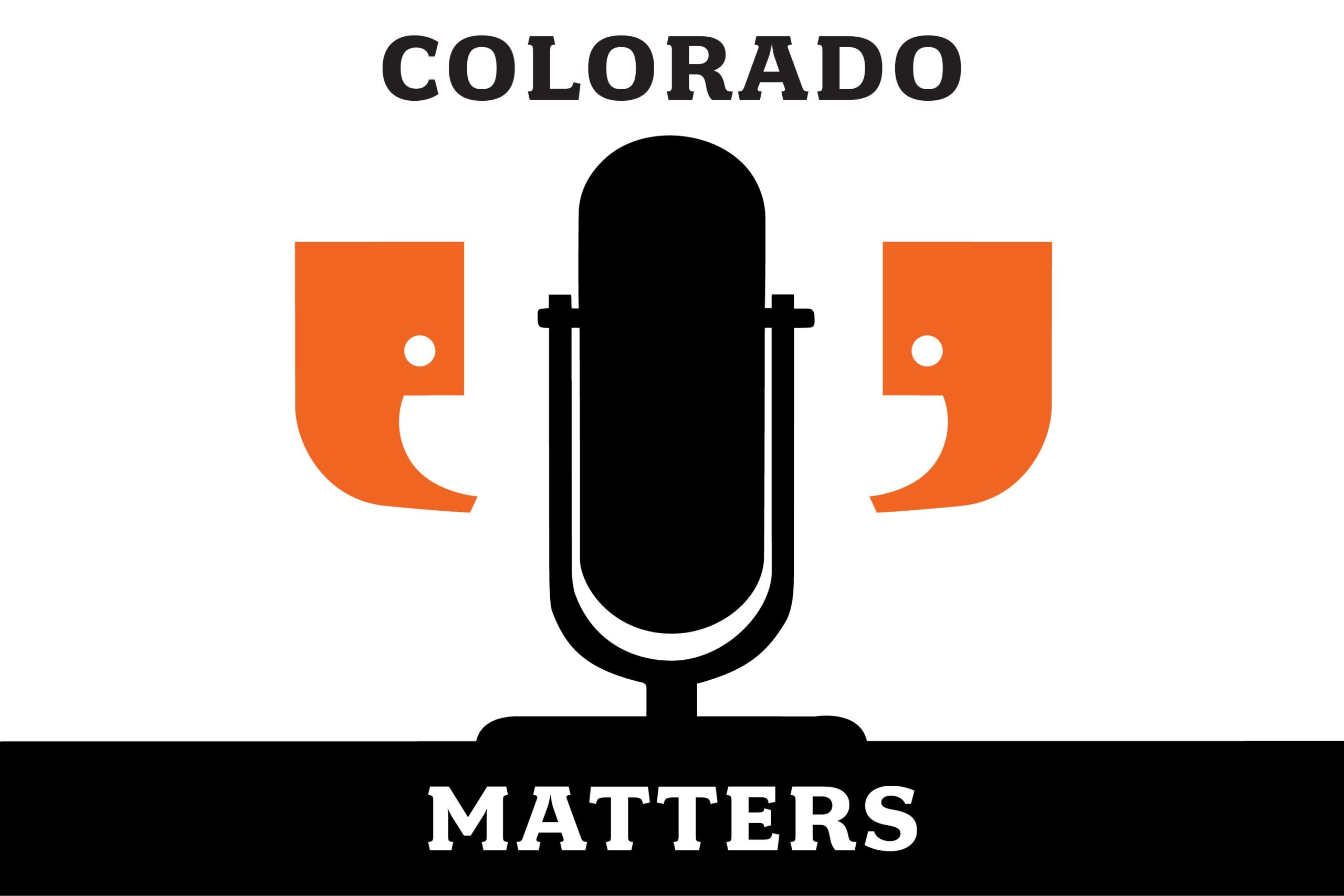 It's been called a potential turning point for the planet. World leaders are meeting in Scotland for the UN Climate Change Conference. It's a chance for nations to double down on their commitments to reduce emissions and young people around the world are pushing them. Including some from Colorado.
Kaydee Barker is a senior at Colorado State University. She's at the climate change conference in Glasgow with a delegation of other students, led by CSU research scientist and associate professor Gillian Bowser.