DCPA Innovates The Mother Of The Modern Musical, 'Oklahoma!', With An All-Black Cast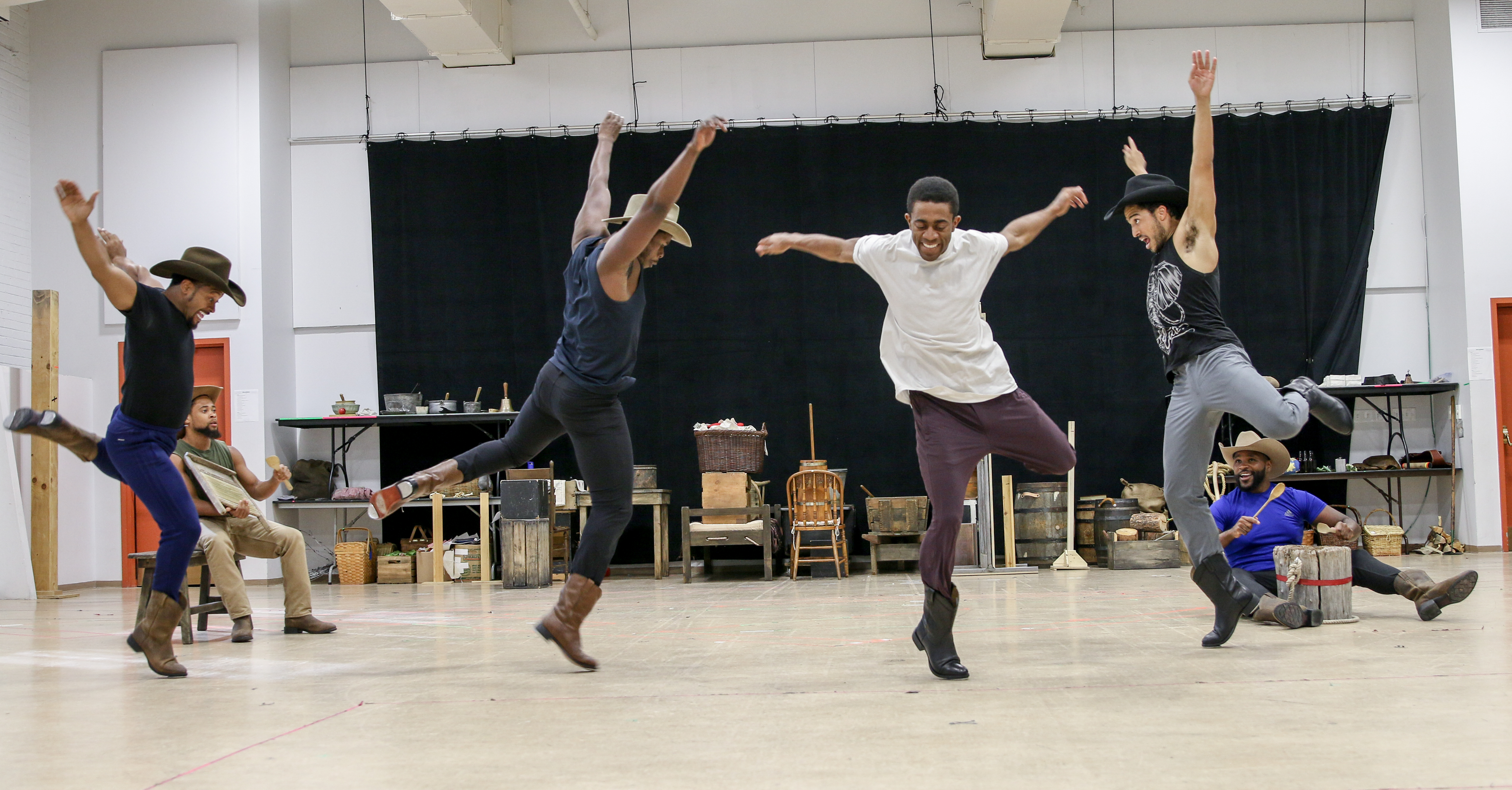 When Richard Rodgers and Oscar Hammerstein debuted "Oklahoma!" in 1943, they set the standard for the modern musical. Seventy-five years later, new productions continue to innovate upon the classic. The Denver Center for the Performing Arts adds their own twist to the show with a staging set in an all-black town.
The choice doesn't just shake up the idea of who can star in the Rodgers and Hammerstein canon, it also pulls from history. In 1906, the year in which "Oklahoma!" is set, there were 50 all-black towns in Oklahoma. 
DCPA Theatre Company artistic director Chris Coleman and actor Antoine L. Smith, who stars as Curly, talked to Colorado Matters about the upcoming production. "Oklahoma!" at DCPA runs Sept. 7 through Oct. 14.