Fort Collins Poet Coins 'Gentlessness' To Describe Life In A Complicated World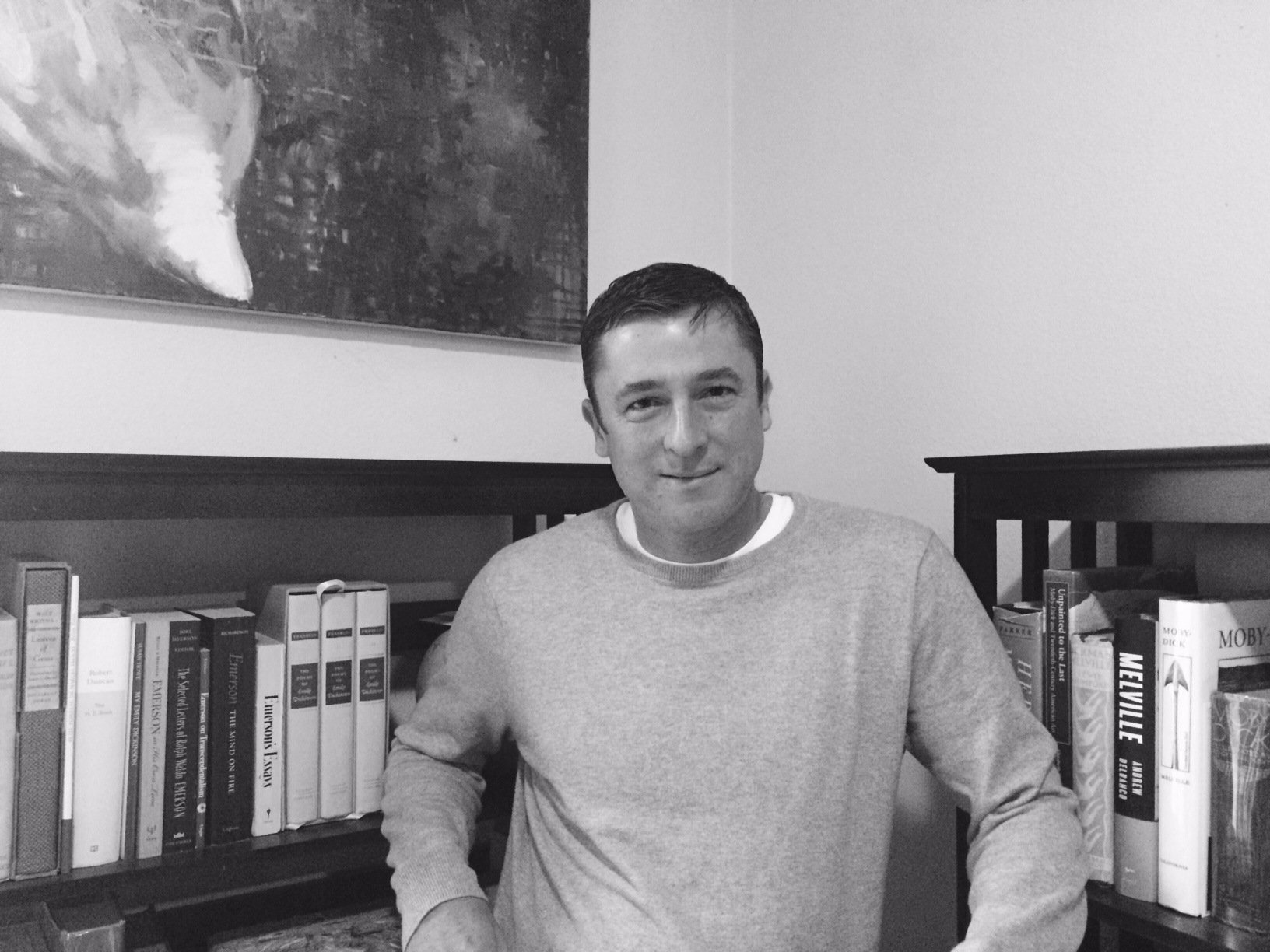 CSU Fort Collins professor Dan Beachy-Quick sees poetry as an ongoing experiment, one that often uses tradition as it looks at the complicated world and what it means to be human. His most recent book of poetry is titled "(gentlessness)," a word he created to reflect that experiment. The book is a finalist for this year's Colorado Book Awards.
Excerpts: "(gentlessness)"
From "Romanticisms"
Be generous—. But the nettle's bloom bitters
Its lesson deep into the thumb's lovely
Incaution, and the rose thrown in the gutter
Still casts out its scent so sweet it's sickly,
Almost shapely, love's ghastly prepossession.
I hoped to die before spring came again,
Then the dung beetle made its confession.
Then the pillow kept my silhouette's stain—.
I rose as if I never had risen—.
Be cautious—. But the letter lays bare
Those marks her own hand pressed through words
Onto the page below this page, where
White on white makes present all past, absurd
Legibility, as grief notes grief,
The colors of the sky, and the sky itself—.
From "Overtakelessness"
This field, this
     leaky boat—
the sea seeps
     in—
springs up and
     in, and—
under the grain—
     beneath
the seeds—we
     don't
sift fingers
     through
amber waves--
     we learn
to drown, or
     we sink.
From "Overtakelessness"
I pull the plow behind me.
It cuts a line I cannot see.
     It opens up the sea
     behind me as I work.
How do I know? I hear
the waves crash on rocks
that they are there, brine
in the air the gulls cry out
     hunger, why
     are they so sad?—
the sea?—the sea?—
It is a long line behind me
using itself to point at
itself—it also points away—
     using itself to point away.
Reprinted from "(gentlessness)" by Dan Beachy-Quick with permission of Tupelo Press. Copyright (c) Dan Beachy-Quick, 2015