Learning about podcasting helped these young Coloradans share thoughts on life's challenges
Life is full of changes, especially when you're growing up. And recently, some boys and young men of color learned about podcasting as a way to ask questions and share answers on the good and the bad that comes with some of life's big challenges.
Leave it to a pandemic to make those formative years even more challenging. We also know that the losses and grief from COVID disproportionally hit young people of color. But how many of them have really talked to their families about what they were feeling? Cameron Strong, 13, of Denver recently got that chance in an interview recorded with his mom, Keisha Lenston.
On that note, how can we best care for the ones we love? That question's been on the mind of 11-year-old Julius Murdock, for a few reasons. He shared more with his friend, 12-year-old Tyshawn Owens Kelly.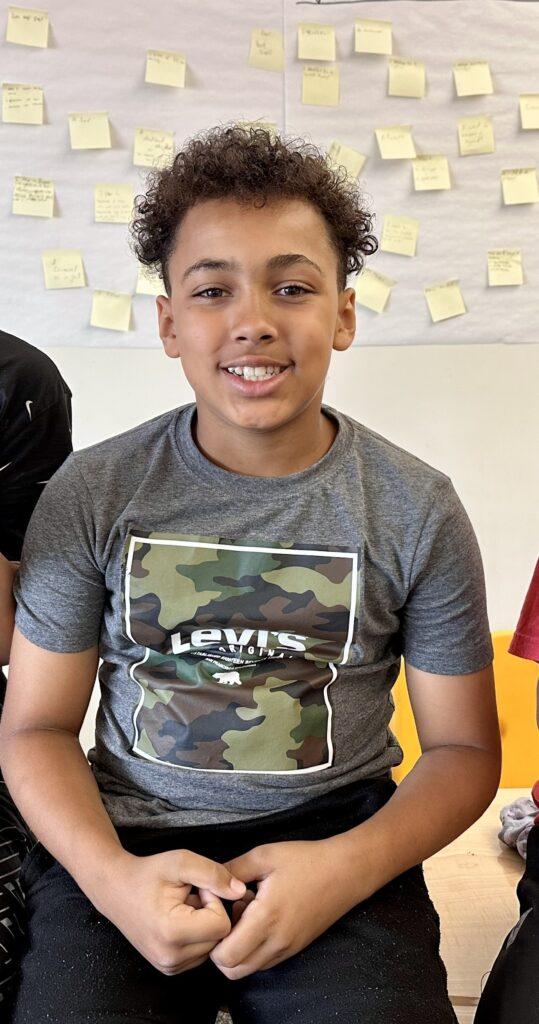 The audio interviews were produced as part of a podcast class at the Fayola Man Summer Academy for boys and young men of color. The Sims Fayola Foundation's mission is to change young men and boy's life trajectories and address barriers inhibiting their success. 
Andrew Lefkowitz led the class and is one of the hosts of The Integrated Schools Podcast, which explores the topics of race, parenting and school segregation. 
Editor's Note: CPR education reporter Jenny Brundin helped produce the audio stories.