Selling Start-Ups In Rural Colorado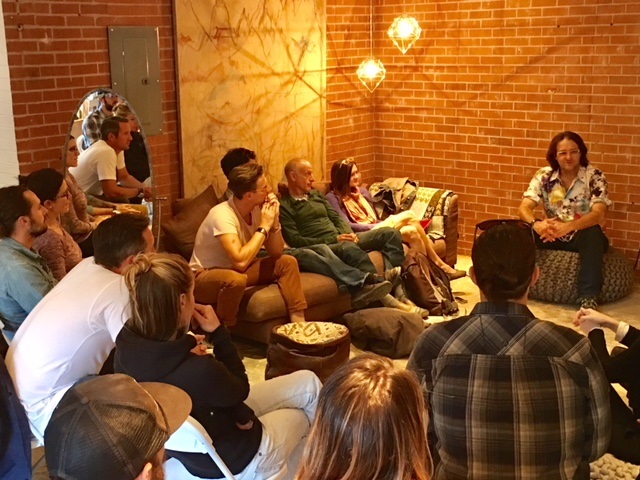 As Colorado's Front Range experiences an economic boom, the state wants rural communities to benefit too, so it's launching an effort to help small-town entrepreneurs by providing investment money and mentoring help. 
The state Office of Economic Growth and International Trade has created a $9 million investment fund to provide money and loans to rural start-ups in Colorado.
The state is also working with private investors like Brad Feld, who heads up the investment firm Foundry Group, to create a network that links rural start-ups to investment groups with deep pockets.
Feld told Colorado Matters host Ryan Warner that spurring entrepreneurship in rural communities can help make up for the loss of traditional manufacturing jobs.