Colorado Springs Mayoral Candidates Talk to KRCC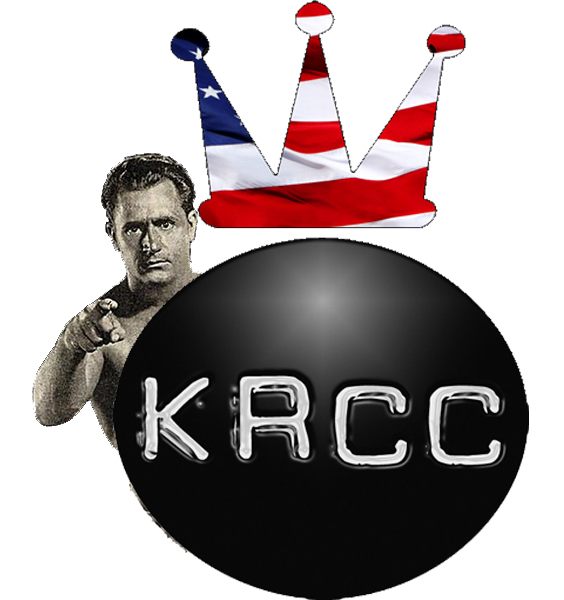 Mayoral candidates Steve Bach and Richard Skorman stopped by the station this week for conversations on their motivations, ideas, and positions. Edited portions will air Friday morning during Morning Edition, while the interviews will be available in their entirety right here at KRCC.org. Stay tuned!
The official election date is May 17, and eligible voters should have already received their ballots. The deadline has passed to register to vote, but if you have not received a ballot and are eligible, you can pick one up at the city clerk's office downtown. For more information, you can visit the Colorado Springs' elections page.
According to the Colorado Springs Business Journal, there will also be an invite-only mayoral forum for young professionals on May 9th. It will also be streamed online.
You care!
Southern Colorado is changing a lot these days. We can help you keep up. Sign up for the KRCC Weekly Digest here and get the stories that matter to Southern Colorado, delivered straight to your inbox.