Colo. author of UN report on climate change remains optimistic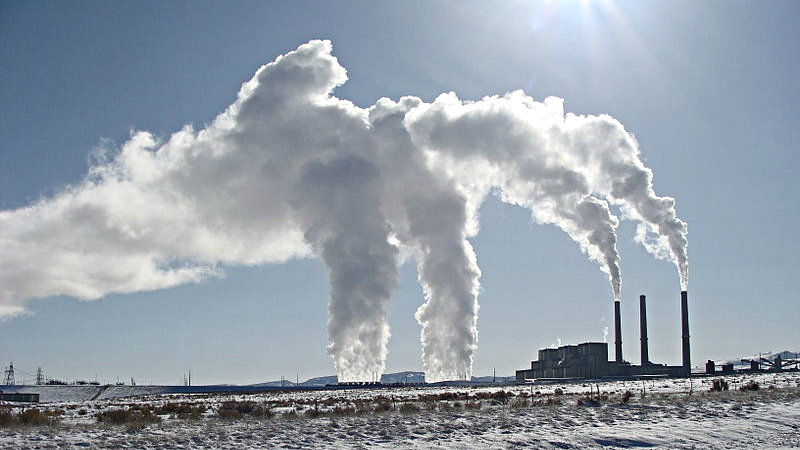 (Photo: Courtesy of Craig Station)The United Nations' Intergovernmental Panel on Climate Change released its most recent report on global warming this week.
And the news isn't good.
The report's authors conclude that greenhouse gas emissions have risen to unprecedented levels despite efforts to curb those emissions.
And if we don't reduce greenhouse gas emissions by 40-70 percent, compared to 2010,  by mid-century,  populations around the world will face serious problems.
"We will be experiencing more intense wildfires, more intense precipitation events, more intense droughts in some areas of the U.S. particularly in the West," Patricia Romero-Lankao, one of the lead authors of the UN report says. But, Romero-Lankao, who works at the Boulder-based National Center on Atmospheric Research, says there is still reason for hope.
She says local governments are moving forward with changes even though national governments are locked in negotiations about who's going to give up what and who's going to pay.
Local governments are developing policies to promote energy and resource conservation through building codes and efficiency standards, and they are finding ways to influence renewable energy production. 
The UN report's authors have also found the technologies to solve the problems exist and are becoming more economically viable.
Romero-Lankao says we can solve the problem, we just have a much shorter timeline than scientists thought.  "The window of opportunity is closing," she said. 
You care.
You want to know what is really going on these days, especially in Colorado. We can help you keep up.  The Lookout is a free, daily email newsletter with news and happenings from all over Colorado. Sign up here and we will see you in the morning!