Denver sheriff ending immigration detainers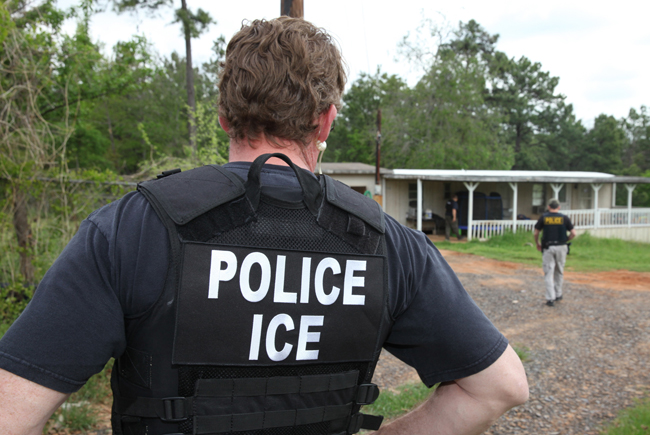 Denver Sheriff Gary Wilson said in a statement Wednesday to The Associated Press that the change is effective immediately, due to "the changing legal landscape."
Recent court decisions in Oregon and Pennsylvania found that such detainer requests from Immigration and Customs Enforcement are not commands that local jurisdictions have to abide by. That means local governments can be liable for due-process violations for holding someone past the time when they would otherwise be released.
The rulings have prompted several Colorado sheriffs, and others nationwide, to stop complying with ICE detainer requests unless there's a pending criminal warrant.
© Copyright 2014 The Associated Press
You care.
You want to know what is really going on these days, especially in Colorado. We can help you keep up.  The Lookout is a free, daily email newsletter with news and happenings from all over Colorado. Sign up here and we will see you in the morning!