CPR Arts Show: Colorado Symphony's home-hunting, women magicians and more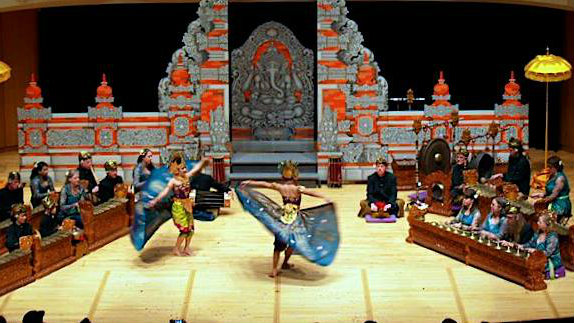 (Photo: Courtesy of Charla Bevan)Tune into CPR's weekly arts show, hosted by Chloe Veltman, for in-depth coverage of the Colorado culture scene.
On this week's show:
CPR's arts show airs on Fridays at 10:30 a.m. and 7:30 p.m. Tune in live or access online at any time.
Our lives have changed ...
CPR will not compromise in serving you and our community. Vital news and essential music are made possible by member support.
Donate