Colo. is hampering energy efficiency efforts, claims advocacy group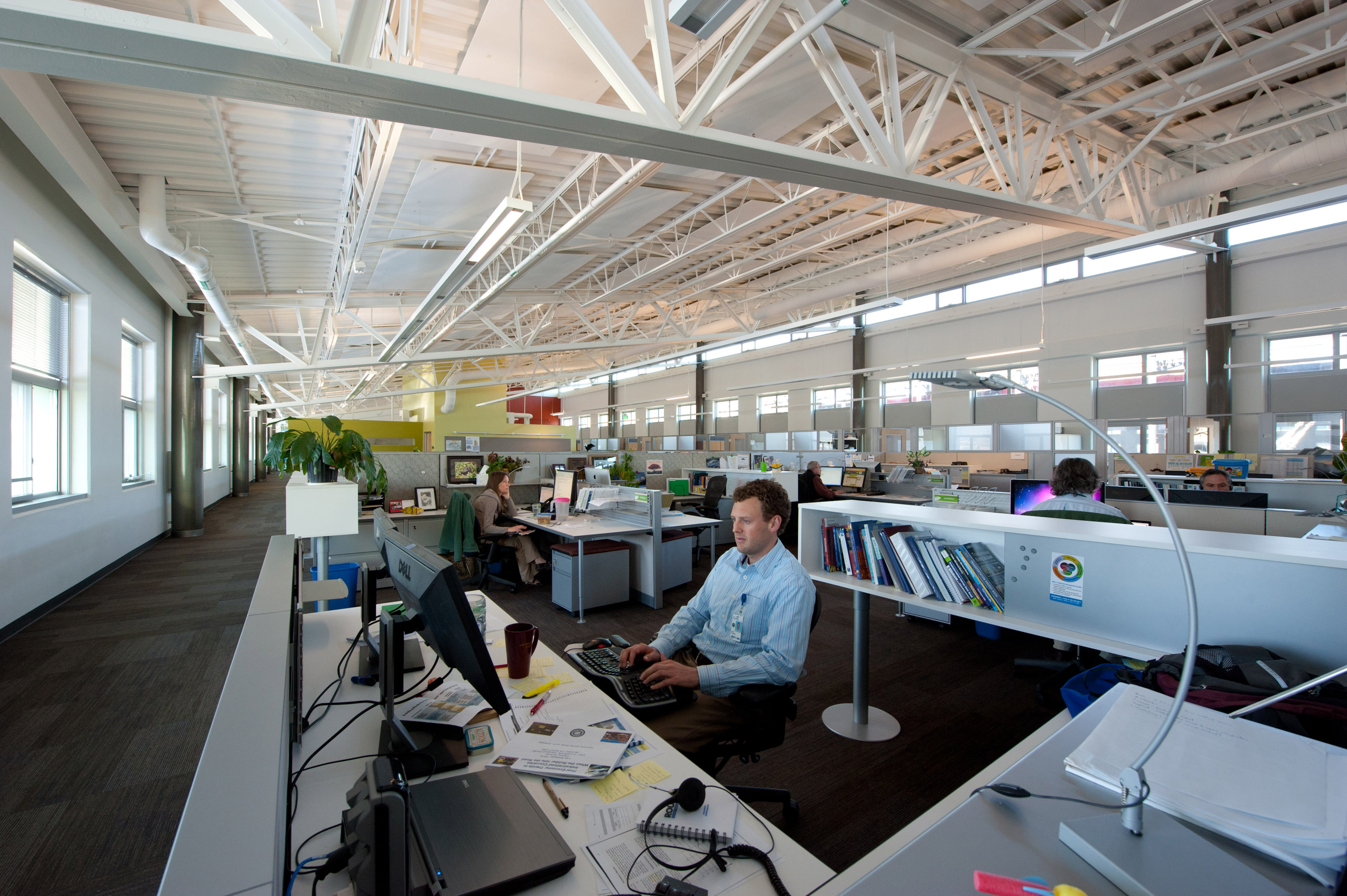 An advocacy group says efforts to boost the energy efficiency of some commercial buildings in Colorado are running into a roadblock.
The non-profit Southwest Energy Efficiency Project in Boulder points to a rule by the Colorado Public Utilities Commission as the culprit.
It requires owners who want to know the energy use of their buildings to get signed permission for each tenant before the data is released, if the building has 15 tenants or less.
"If the rules were to change, it would just make it easier for all commercial buildings to look at their energy use, set goals and reduce their energy use," says spokeswoman Lauren Smith.
She adds: "The current rule is the most restrictive standard in the nation."
The Colorado Public Utilities Commission is considering changes to the rule and is accepting comments. The rule is aimed at protecting privacy.
Building owners need that data to set a benchmark of energy use. Then they can tell if their efforts at efficiency are paying off.
You care.
You want to know what is really going on these days, especially in Colorado. We can help you keep up.  The Lookout is a free, daily email newsletter with news and happenings from all over Colorado. Sign up here and we will see you in the morning!