Happy Thanksgiving 2014, from the hosts of CPR Classical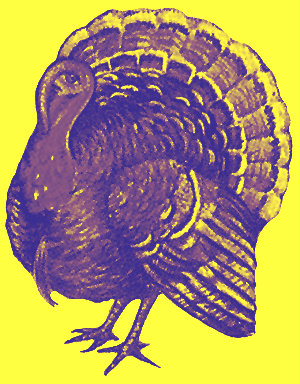 If we know anything at CPR Classical, it's this: It takes a village to make a radio service that features 1,000 years of music week after week.
This Thanksgiving, we thank you for being part of the Colorado Public Radio family.
Click the audio above to hear Thanksgiving greetings from the hosts at CPR Classical.
Our lives have changed ...
CPR will not compromise in serving you and our community. Vital news and essential music are made possible by member support.
Donate