Happy Thanksgiving 2014, from the hosts of CPR Classical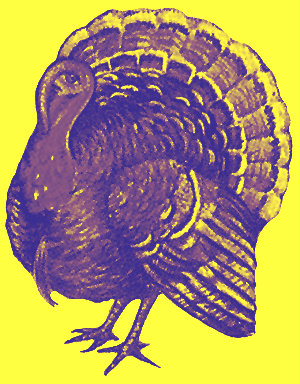 If we know anything at CPR Classical, it's this: It takes a village to make a radio service that features 1,000 years of music week after week.
This Thanksgiving, we thank you for being part of the Colorado Public Radio family.
Click the audio above to hear Thanksgiving greetings from the hosts at CPR Classical.
Bravo!
You've read another CPR classical story to the end. We have got just the thing for classical music lovers like you: a weekly email newsletter! Sign up here to stay up-to-date on CPR Classical programming, events and stories from the world of classical music.