Blowing snow shuts down I-70 in eastern Colorado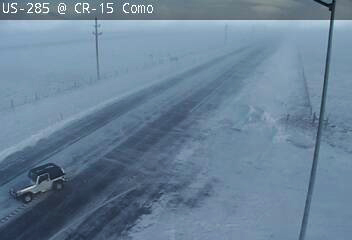 Interstate 70 in eastern Colorado is shut down because of strong winds and blowing snow.
The highway was closed between Limon and Goodland, Kansas on Tuesday as wind gusts reached up to around 60 mph on the Eastern Plains.
You Made It...
...through this story! And by donating right now you can make even more stories like this one possible.
MAKE YOUR GIFT TODAY