When zombies attack, you'll want to get outta Denver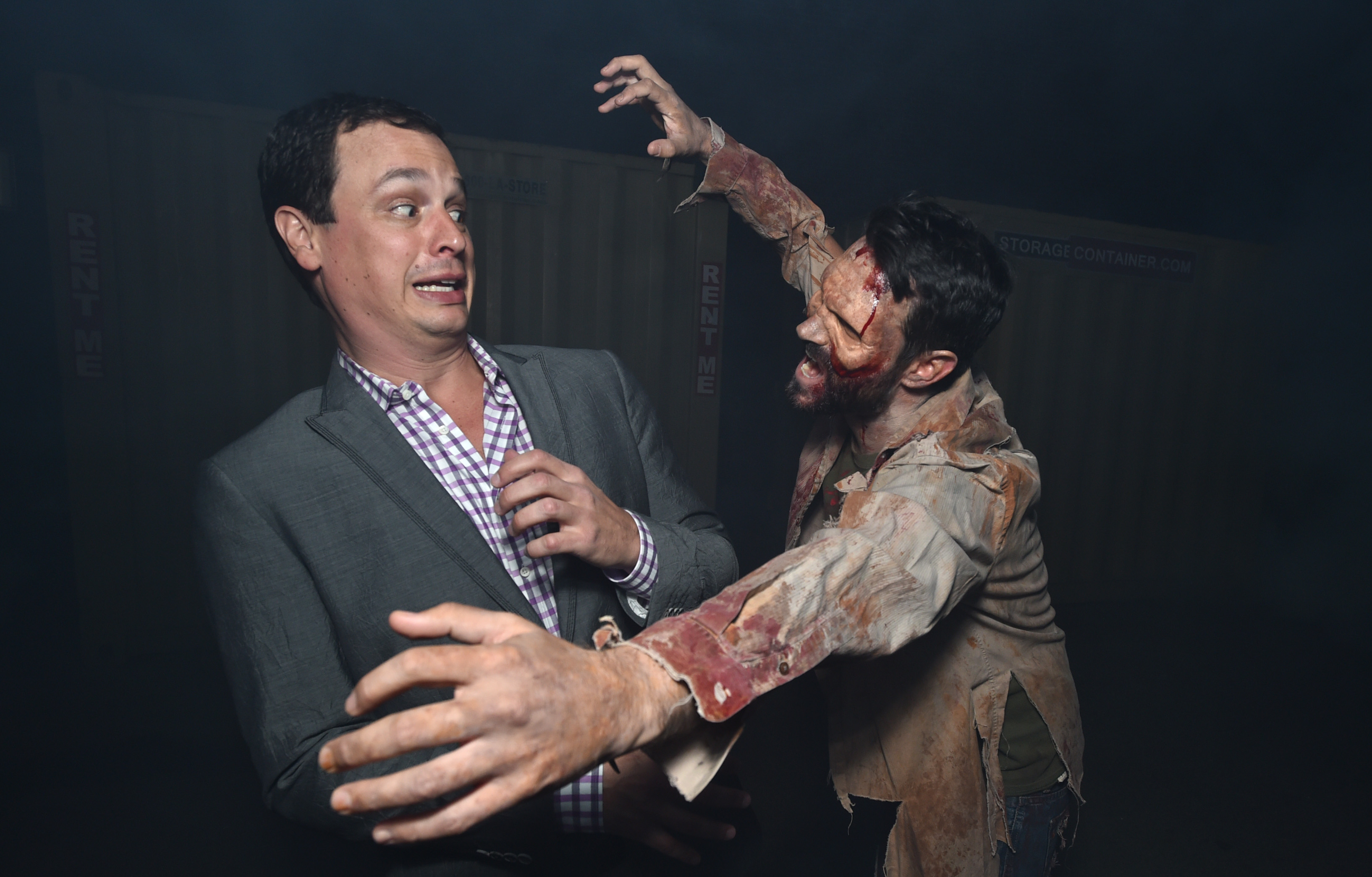 Their work will be released during Thursday's annual meeting of the American Physical Society in San Antonio, Texas. The scientists hope to learn something about real disease outbreak through their research (read their
press release here
). It is unclear whether the research will take into account the advantages zombies would gain because of the frequent traffic snafus on Colorado's highways. Researchers say the work is inspired by "World War Z," the 2013 zombie film featuring Brad Pitt.
Our lives have changed ...
CPR will not compromise in serving you and our community. Vital news and essential music are made possible by member support.
Donate