Michael Graves, architect of the Denver Central Library, dies at age 80
With deep sadness we announce the passing of #MichaelGraves, he passed peacefully today at his home in #Princeton pic.twitter.com/xSNZfa1bEc

— MichaelGravesDesign (@MGravesDesign) March 12, 2015
Architect and designer Michael Graves died Thursday at the age of 80. He created household items for Target, the Portland Building and much more, but in Colorado, we'll remember him for his work designing the Denver Central Library. 
wrote the Denver Post.
Another staff writer from the Denver Post lauded its interior charm:
In the Michael Graves-designed building, seemingly no detail was overlooked and no corners cut in producing a facility filled with warm maple columns, custom-designed work tables and lamps, good old-fashioned curved wooden chairs and floors paved not with linoleum but bright carpeting. 

The books, and the standard-issue metal shelving, almost look dowdy in their elegant new home. 

If God is in the details, as architect Mies van der Roe said, then God probably would like this library.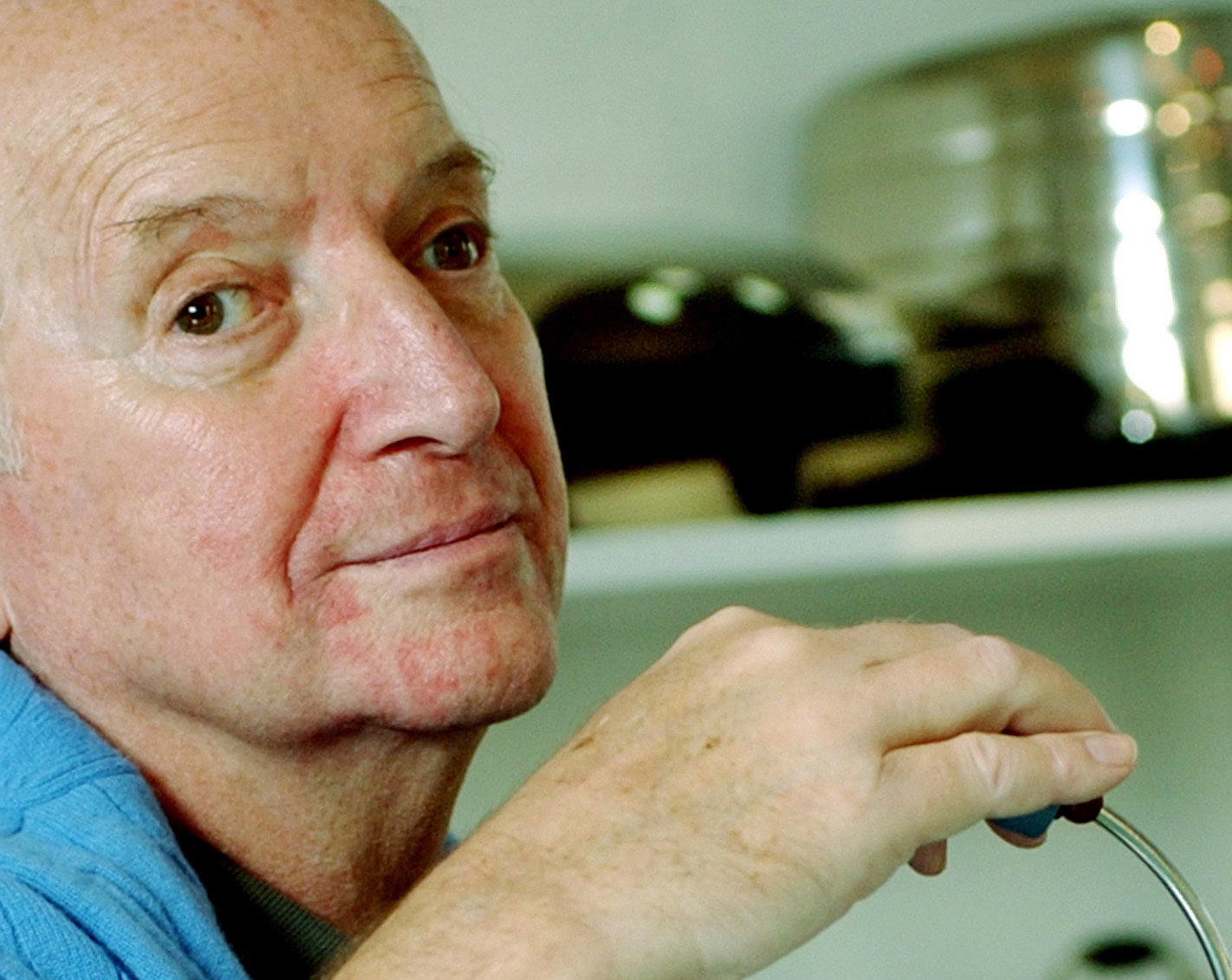 by Arch Daily. Graves was also considered part of the New York Five, a group of architects whose work was displayed in the Museum of Modern Art. 
Here's what others are saying about Graves:
Michael Graves, the outspoken architect who designed the Portland Building, dies at age 80. http://t.co/t9CDGIn6Qo pic.twitter.com/zgjnR9pXI8

— The Oregonian (@Oregonian) March 12, 2015
BREAKING: Michael Graves, dead at 80 - http://t.co/5LmRjGnkyC pic.twitter.com/Q0KHlzHCQX

— ARCHITECT Magazine (@architectmag) March 12, 2015
RIP Michael Graves, 1934-2015 http://t.co/m6S5PmyBjv pic.twitter.com/u454qVWSYI

— Michael Bierut (@michaelbierut) March 12, 2015
A look back at Michael Graves' 50-year career: http://t.co/bL36UO5HLs pic.twitter.com/q3mu13We4b

— Architectural Record (@ArchRecord) March 12, 2015
Perspective changes everything. https://t.co/mw7SnYQENG

— Jeannette Van Houten (@jvanhoutensped) March 12, 2015
Rest in peace, Michael Graves. http://t.co/8P6vvCZL6r pic.twitter.com/Xr7C1YOzT6

— dwell (@dwell) March 12, 2015