Progressive groups seeking veto on consumer loan interest hike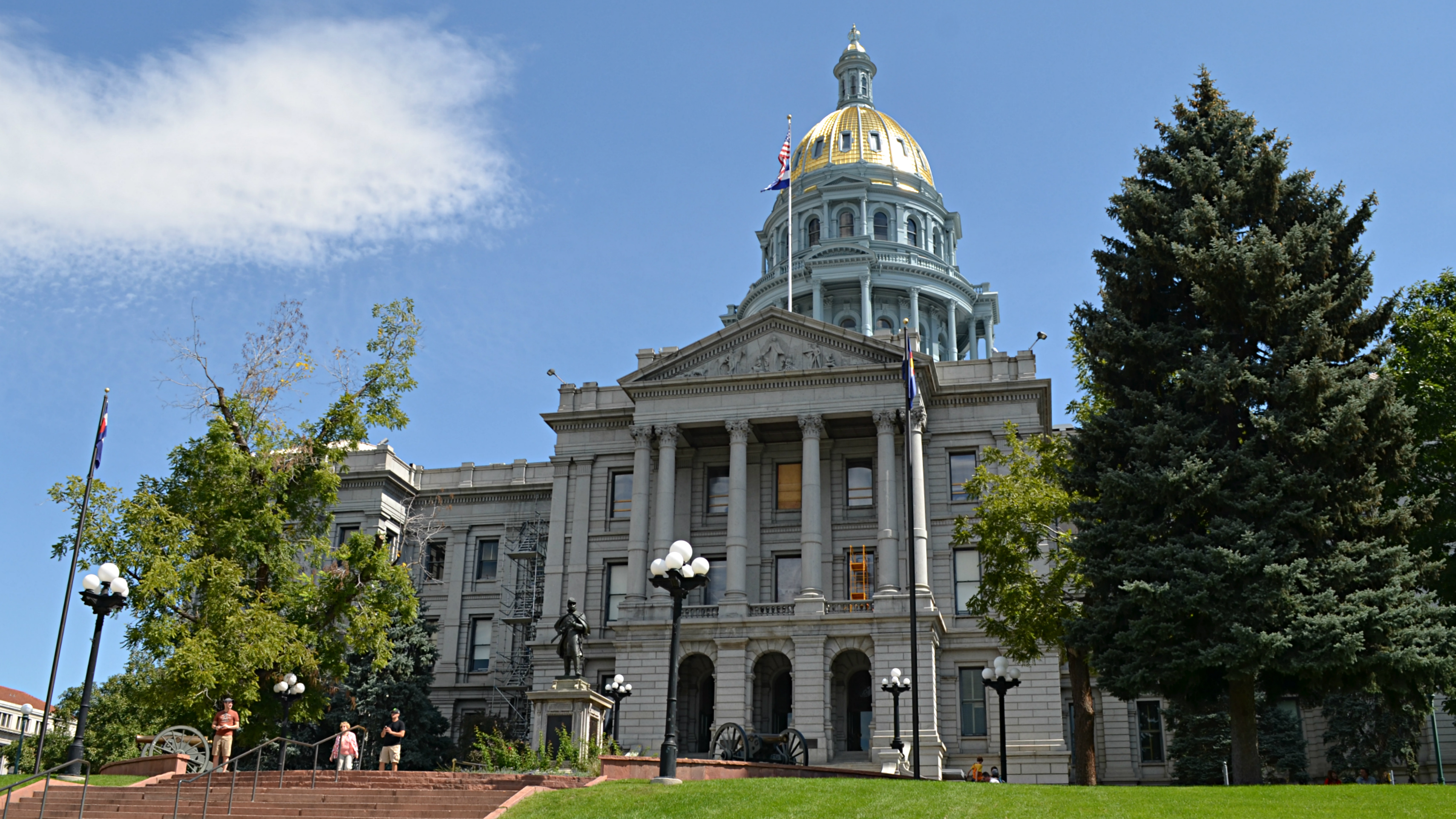 Two progressive policy groups are urging Gov. John Hickenlooper to veto a bill that will raises the interest rates on small consumer loans.
Under the bill, the maximum interest rates a lender can charge for small loans will rise significantly, increasing 38.1 percent for a $6,000 loan. Lenders say most borrowers use these small installment-payment loans to cover unexpected expenses and consolidate higher interest debts.
Loan companies argue the rates haven't changed in more than a decade, while their costs of doing business have increased. And they say the higher interest rate will make it possible to lend to more people.
 "To the extent that we are able to get the appropriate pricing, we can extend credit to people who may have a somewhat lower credit score," says Craig Streem, vice president of investor relations at SpringLeaf, one of the two main companies offering this type of loan in Colorado.
But opponents say the new rates will harm borrowers.  They also complain about the bill's timing. The bipartisan measure was introduced just a week before the end of session and passed both chambers in a matter of days, with little public notice.
"There's a number of questions that have been raised," says Rich Jones with the progressive Bell Policy Center. "There was very little time to actually delve into those."
Bell is one of five progressive organizations that sent letters to Hickenlooper last Friday asking him to veto the measure. The bill passed the House 62-2, although it ran into more opposition in the Senate, passing 20-15, with most of the opposition coming from Democrats.
At least eight other states have passed bills to raise consumer loan interest rates in recent years, according to the New York Times. 
Hickenlooper has until June 5 to exercise his veto power.
(Correction: an earlier version of this story erroneously stated that similar legislation was vetoed by the governor of Oklahoma.)  
You care.
You want to know what is really going on these days, especially in Colorado. We can help you keep up.  The Lookout is a free, daily email newsletter with news and happenings from all over Colorado. Sign up here and we will see you in the morning!