10 years in, Grand Mesa moose are doing 'exceptionally well'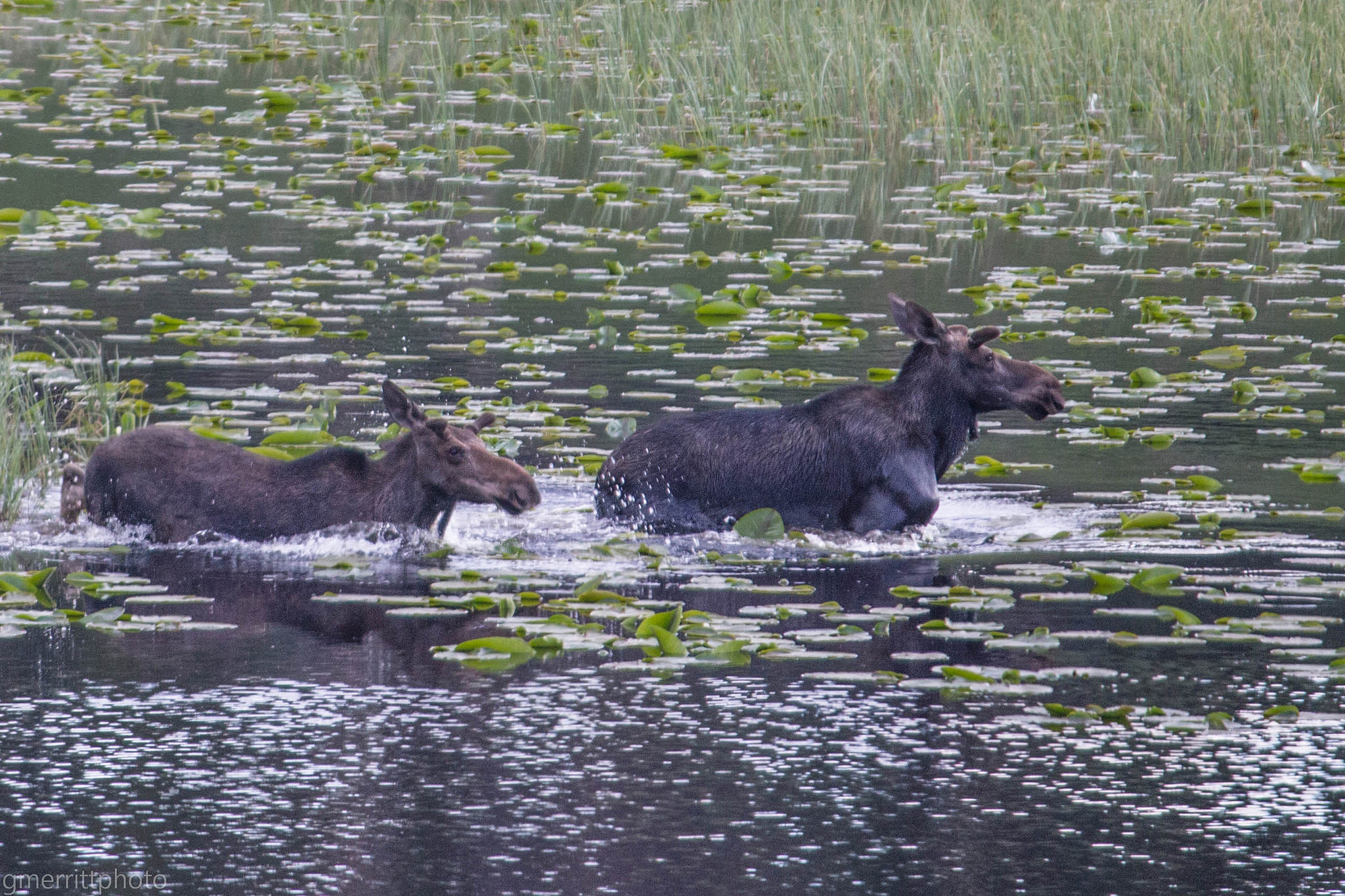 The Grand Junction Sentinel reports more than 400 moose live in the area, making them a big attraction for tourists and hunters. 
"The herd has expanded much quicker than we anticipated," said Brad Petch, Northwest Region senior biologist for Parks and Wildlife. "While the population objective we set was relatively low, the area has proved phenomenally productive. There's no forage issue and the moose are doing exceptionally well up there."
Our lives have changed ...
CPR will not compromise in serving you and our community. Vital news and essential music are made possible by member support.
Donate